A Grand Jury in February indicted, Damian former volleyball club coach, who had already been found Guilty and serving a prison sentence on similar charges brought in Tarrant County.
The 355th State District Court court coordinator has approved the Merrick Trial Date for July 10th in Granbury.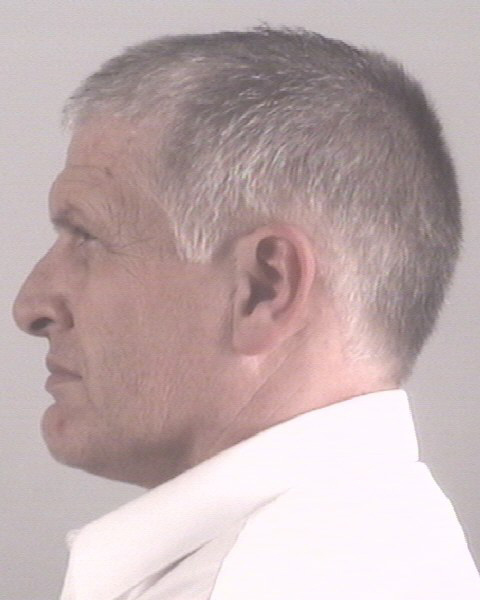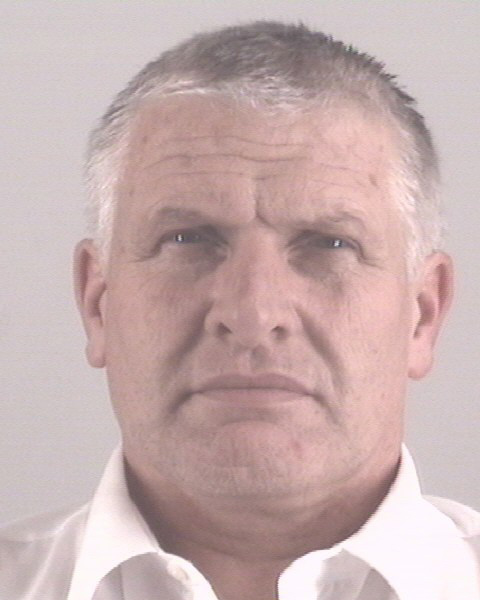 Damian Merrick of Grapevine, has felony counts of indecency with a child and delivery of a controlled substance to a minor in Hood County. The charges involve girls he brought to Granbury from the Metroplex, Police Deputy Chief Alan Hines said. He has been charged in other cities with offenses including sexual assault of a child and indecency with a child.
Posted in January, 2017 the results of the Tarrant County Trial.
The Jury came back with the penalty phase of Damian Merrick around 3:45 PM this afternoon with a recommendation of 15 Years on the sexual assault Rape charge and 7 Years for each drug offense. The sentences will run concurrently. Merrick also faces additional charges in Granbury, Hood County. Immediately after the sentence was pronounced and Merrick was removed, Merrick's daughter began screaming at the Tarrant County Prosecutor Dawn Ferguson in the Court's Hall area. Reports from the Courthouse is that the families of the victims required a police escort to the parking lot to get in their cars because a group who were supporting Merrick had become unruly.