Northeast Tarrant County, June 6, 2017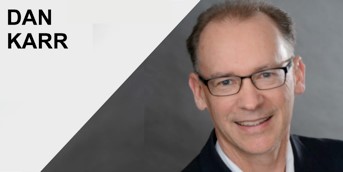 While Mortgage rates are still historically low, rates have gone up several points since the election and have been up and down nearly every week since November. The increase in rates translates to an increased mortgage payment of over $100 a month for the average homebuyer.
While mortgage rates were dropping, homeowners didn't feel the effect of rapidly increasing insurance prices. Since 2000, home insurance rates have increased an average of nearly 6% per year, and increased at four times the rate of increase in family income. During this same time, the paid loss ratio of the home insurance industry has trended down sharply.
Unfortunately, insurance prices rarely, if ever, go down so the dramatically higher home insurance prices are here to stay. As mortgage rates rise, homeowners are getting a double whammy with home insurance rates, making home ownership increasingly unaffordable.
ValChoice applies advanced information technology, sophisticated quantitative analysis and data mining to calculate the value of the insurance you buy. The company is independent and unbiased, and gives consumers the power of big-data analytics to see what's good and what's bad about their insurance company so they can save money, buy better protection, and get the best service.
On June 15, 2017, ValChoice will launch the ValChoice home insurance grading system. The home insurance grading system complements ValChoice's time tested auto insurance grading system that has been adopted by both consumers and the best insurance companies.
Dan Karr // Bedford, NH
Dan has been a CEO or Vice President for high-technology companies for over 20 years. While working as a Senior Vice President of Marketing and Sales for a technology company, Dan was seriously injured while commuting to work. Dan subsequently became intimately aware of the complexity of large insurance claims. Dan founded ValChoice to pay forward his experience by bringing consumers and carriers analytics showing which insurance companies provide the best price, protection — claims handling — and service.