Colleyville, Texas   December 5, 2017
Photos from the celebration at City Hall in the Village of Colleyville.  City Manager Jerry Ducay commented that the land to the South of City Hall, that was purchased by the City of Colleyville, will be the site for numerous future events, including concerts, a market and other activities to draw more in the Colleyville surrounding area to the city.
Random Photos from Friday Dec. 1, 2017;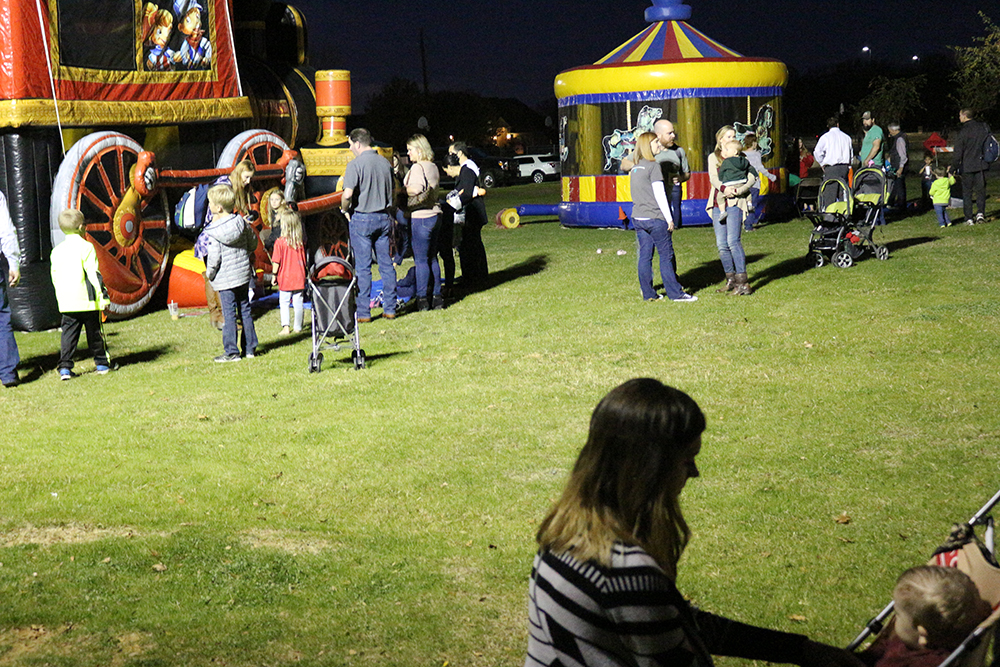 Crowd at the free kid's fun houses!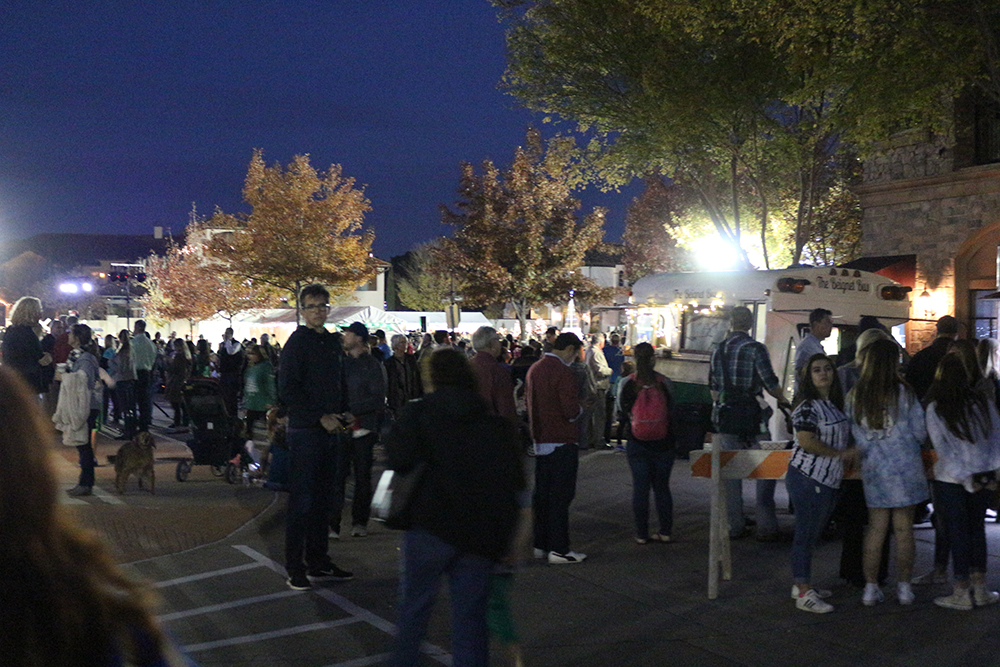 Crowd in front of City Hall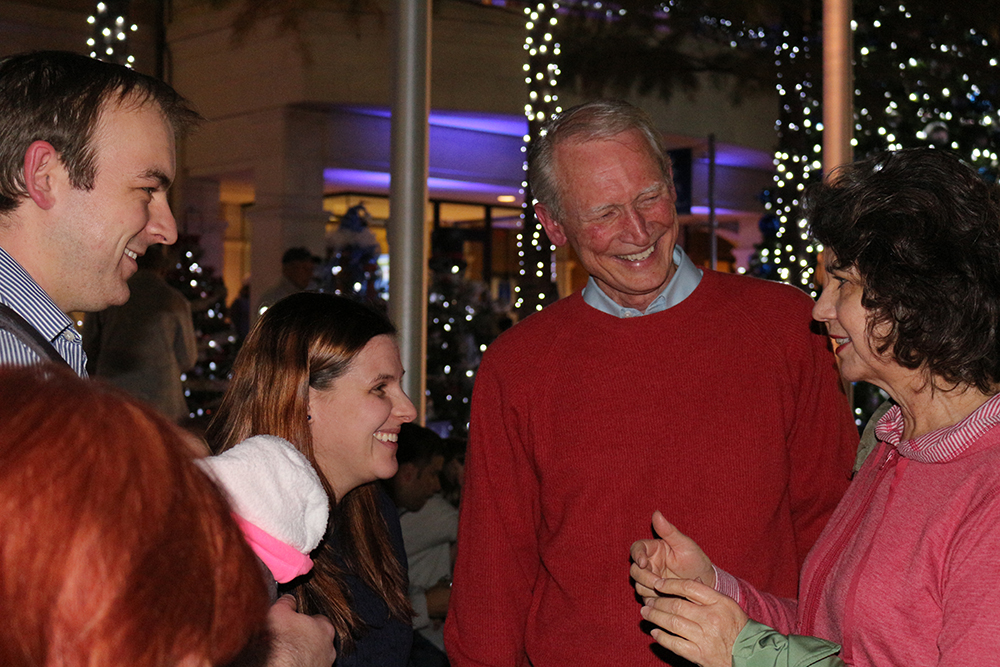 Mayor Richard Newton and Linda Newton on the right.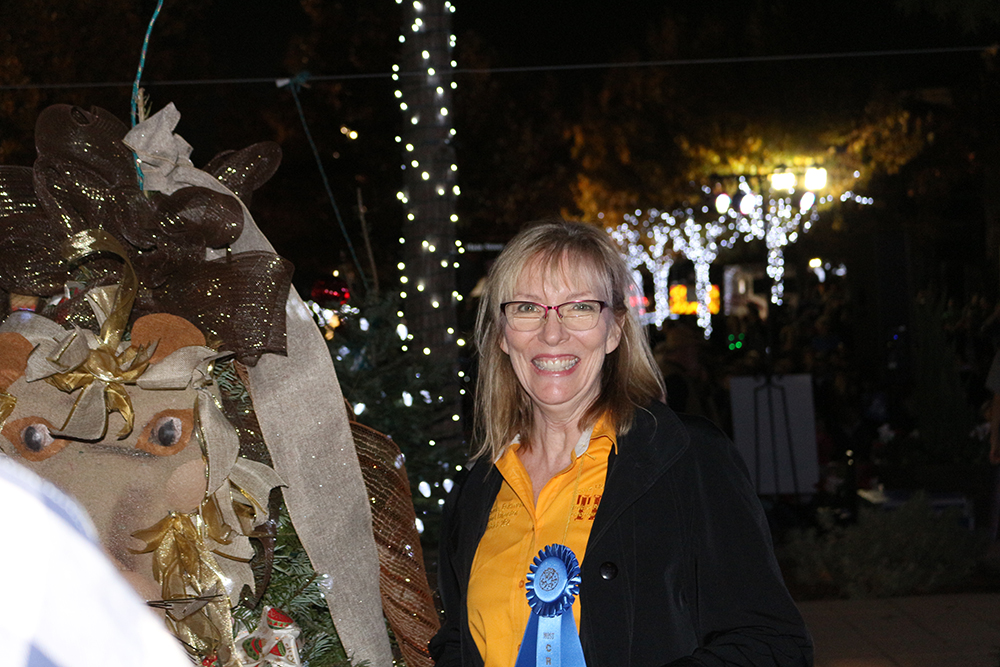 Dr. Pamela Eckman standing by her Winning Christmas Decorated Tree on behalf of the Colleyville Lions Club.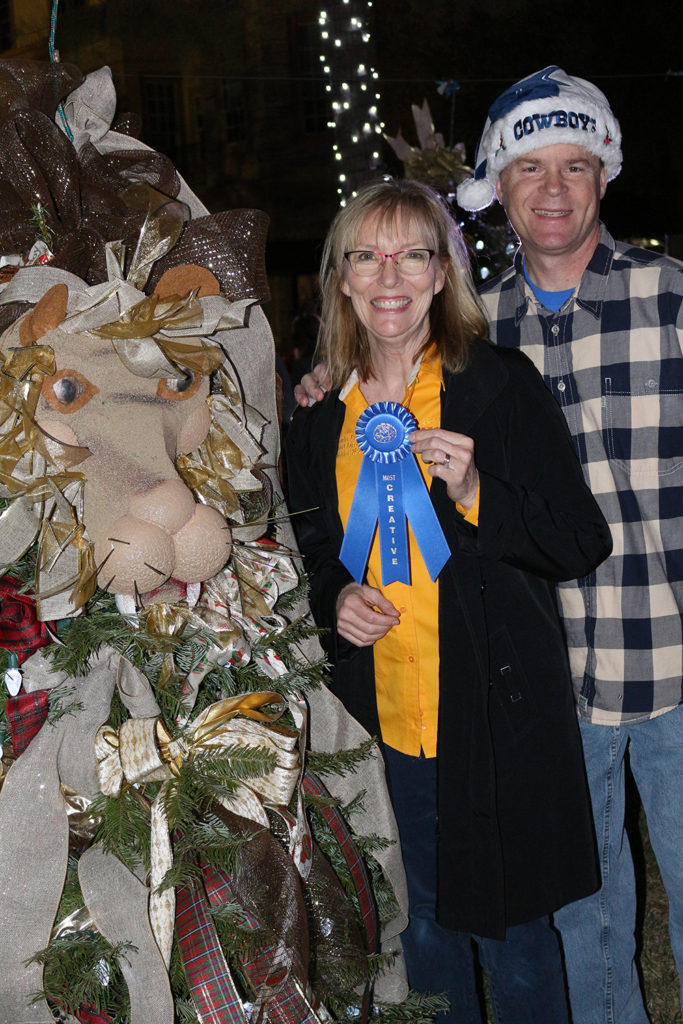 Pam and Kyle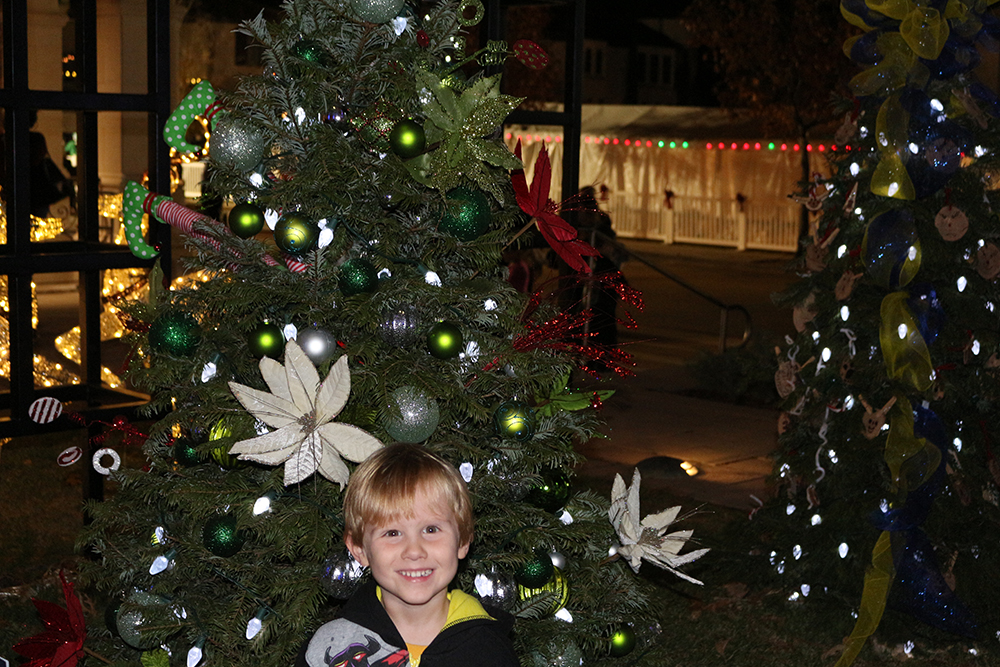 Erixen Thibodeaux was among the hundreds of kids enjoying a Colleyville Christmas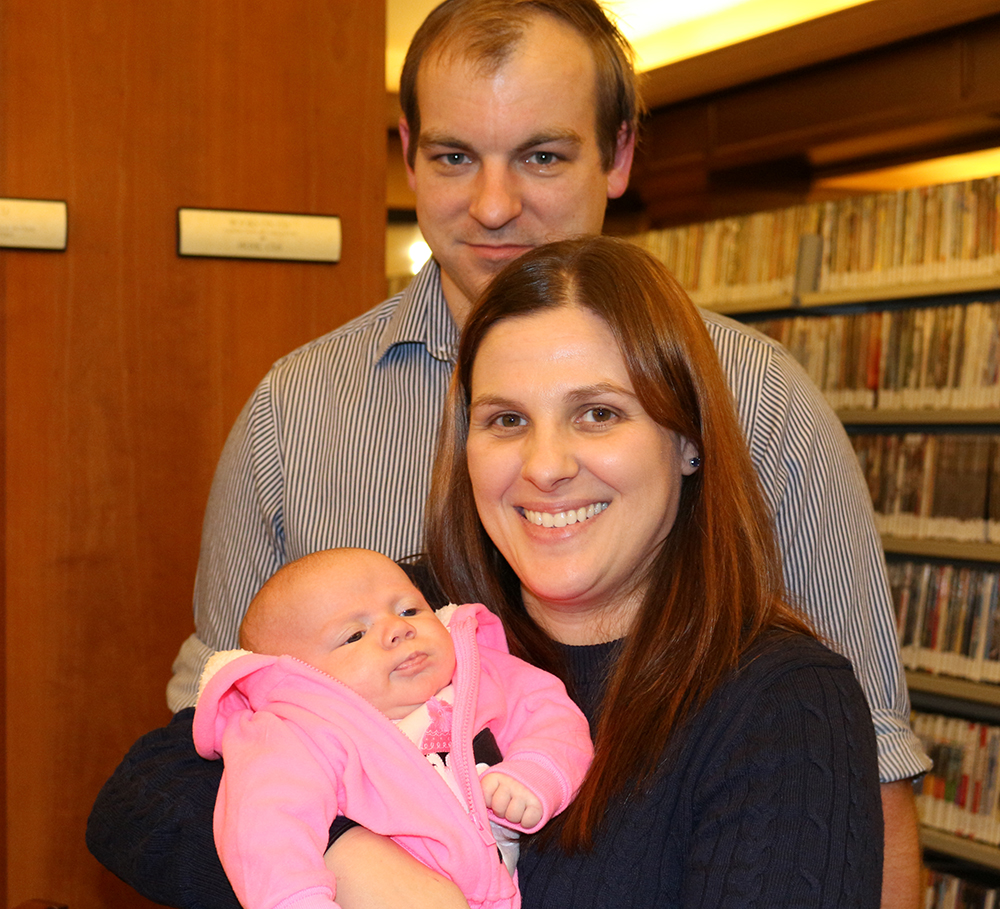 Her First Christmas (5 weeks old) Piper Zoey along with Dad, Christopher Waguespack and Mom Raven Thibodeaux-Waguespack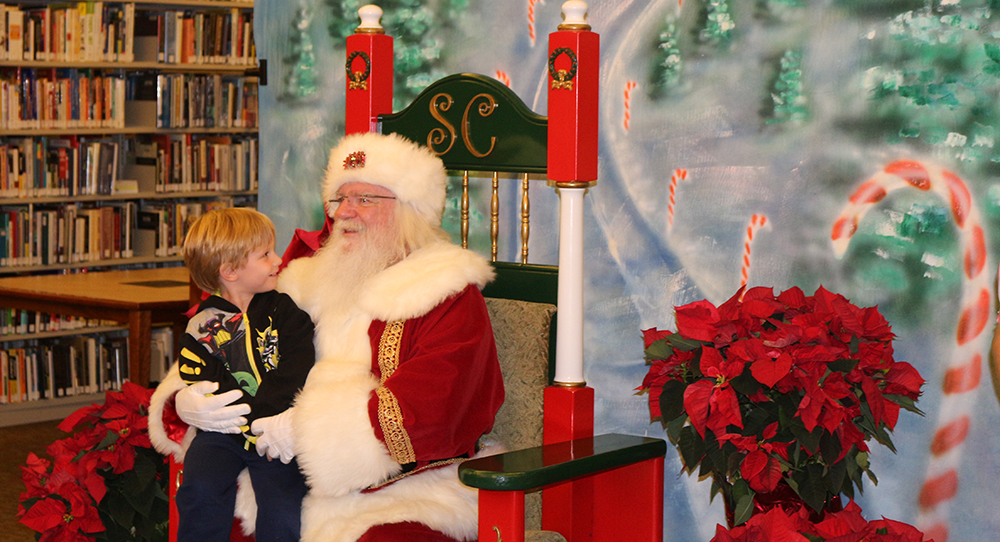 Erixen  Thibodeaux talking to Santa who was set up in the Colleyville Library to visit all his children.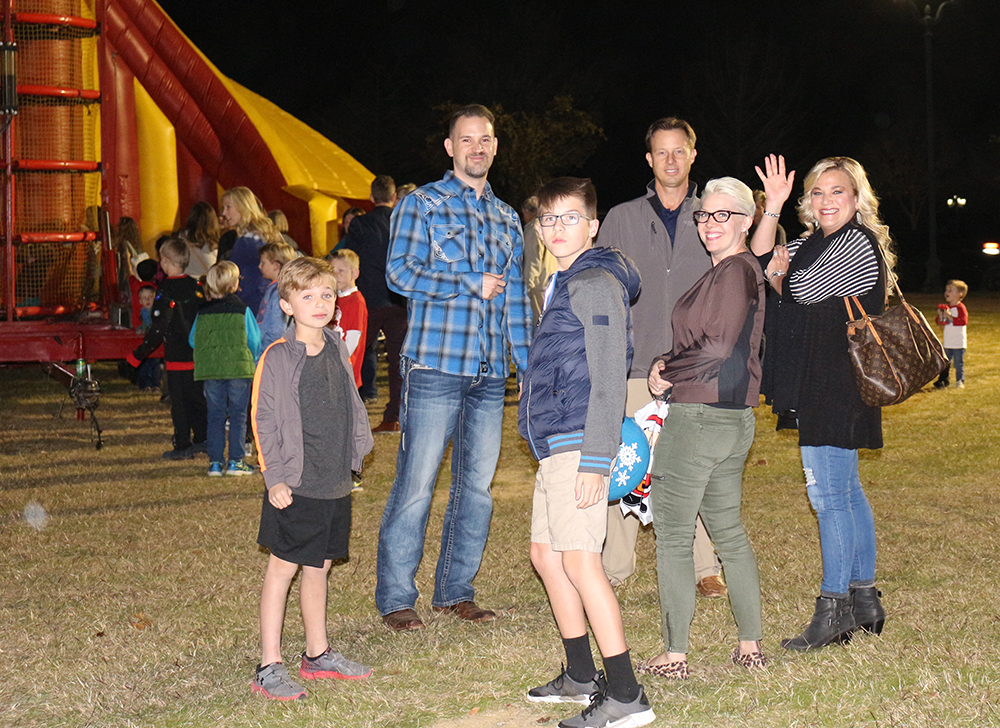 The Gunnips along with Brandi Elder in background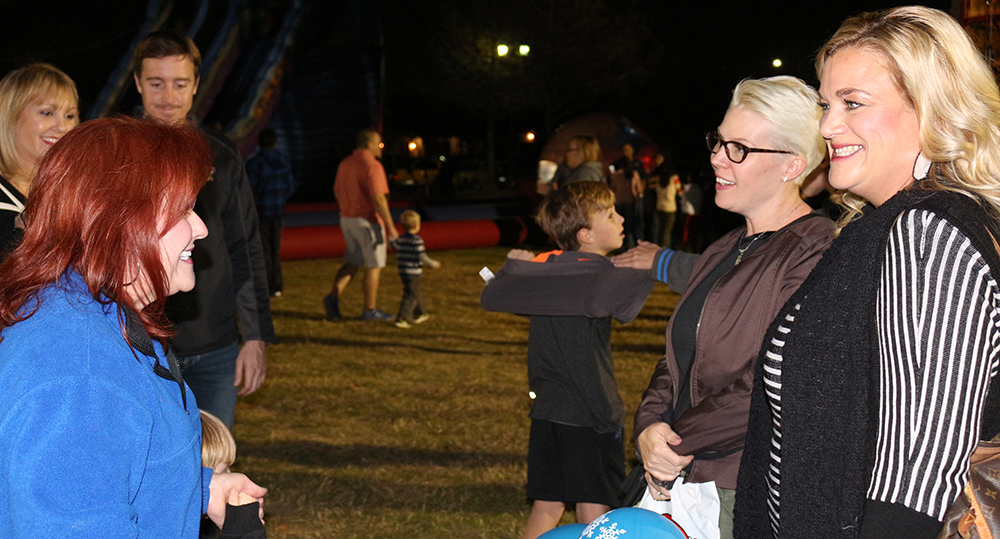 Skye Thibodeaux in background, Jamie Thibodeaux, Sarah Gunnip and Brandi Elder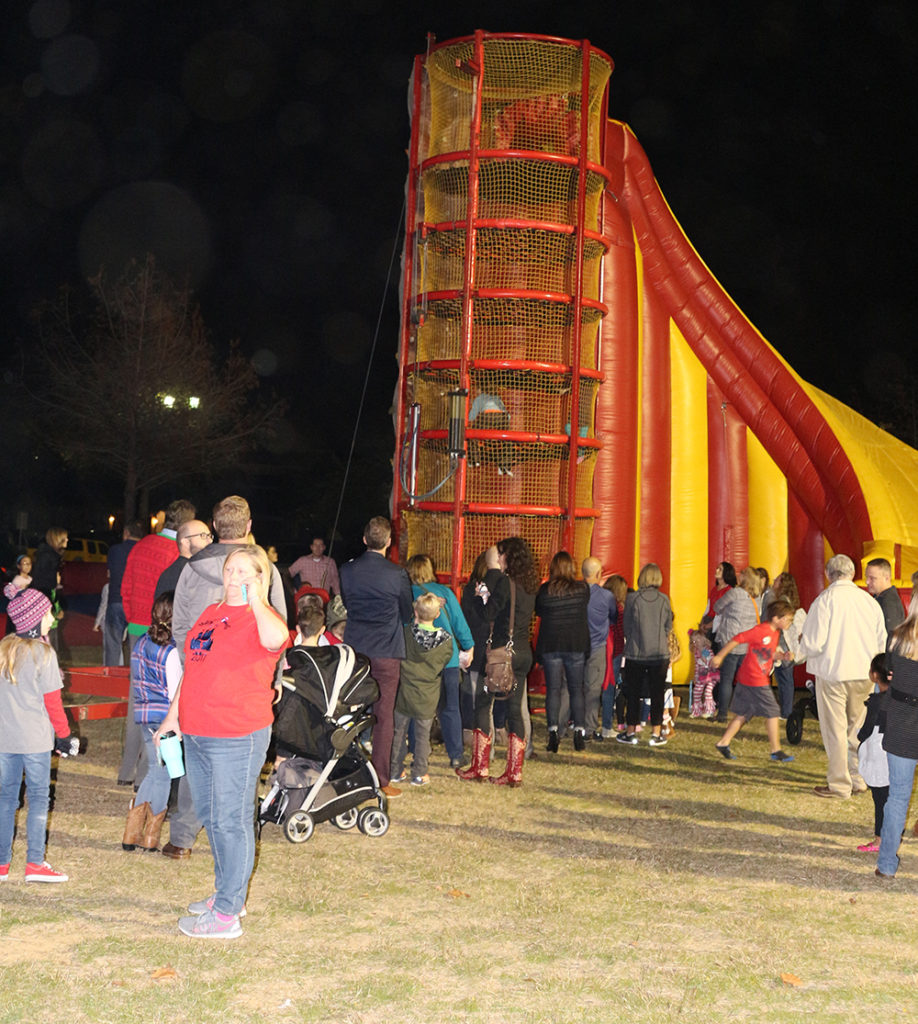 Fans line up for a ride down the giant slide.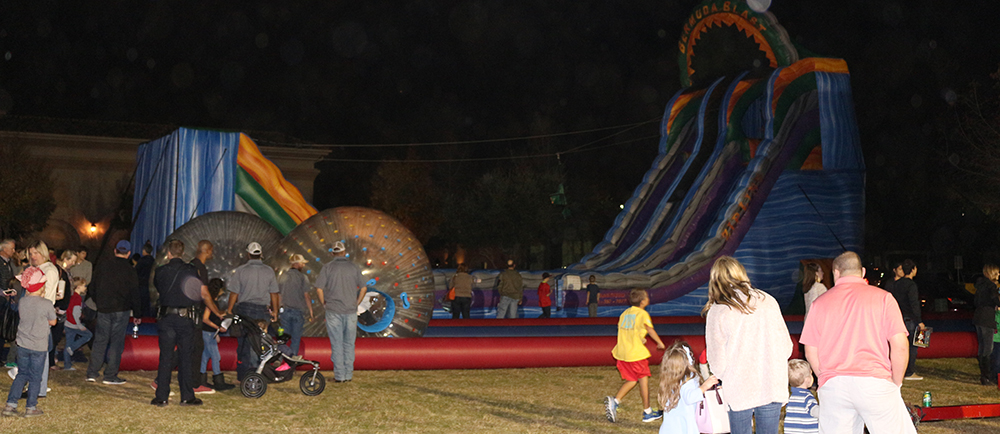 Human rolling balls were featured as well.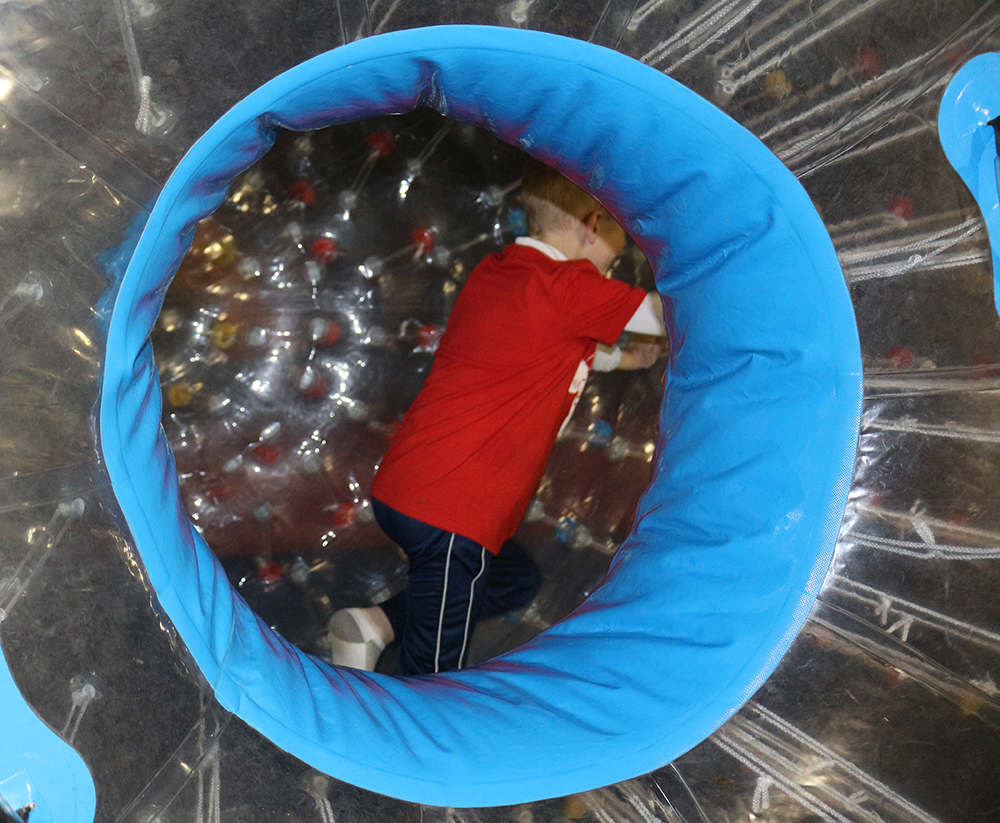 Son of Sgt. Chuck Tinsman showing his skill in the human ball rolling technique, top and below.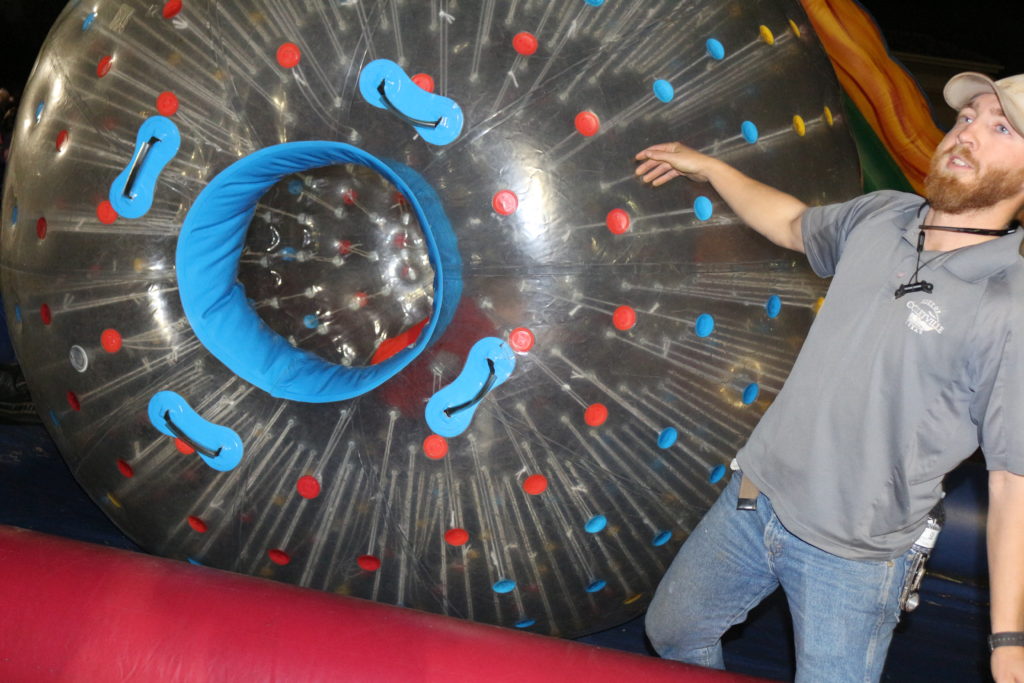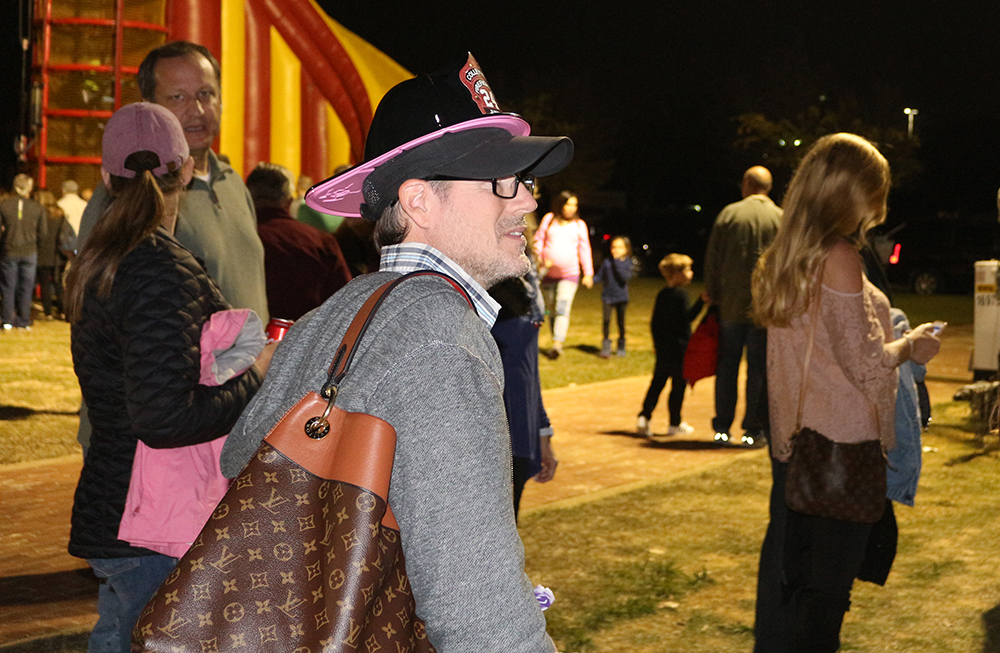 More of the crowd on Friday night Colleyville Christmas Celebration top and bottom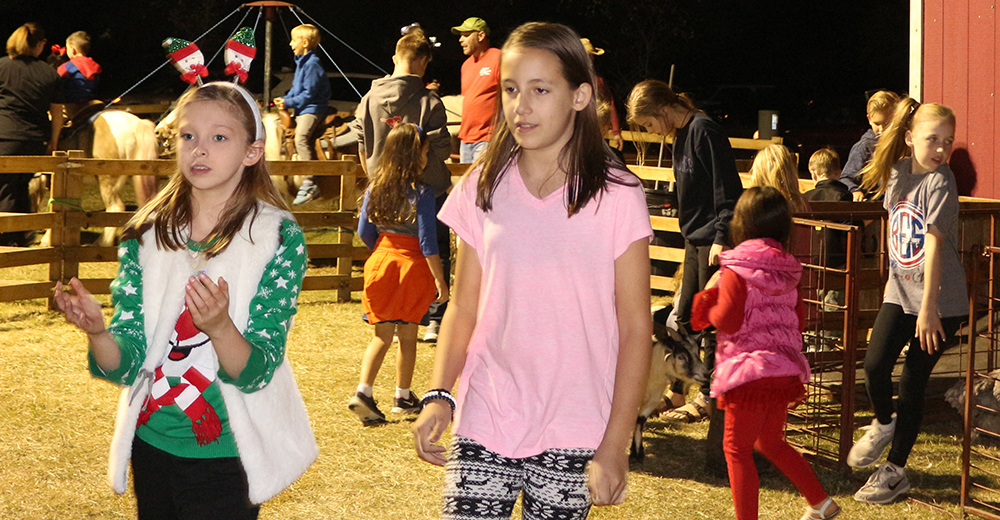 Mike Sexton on far left.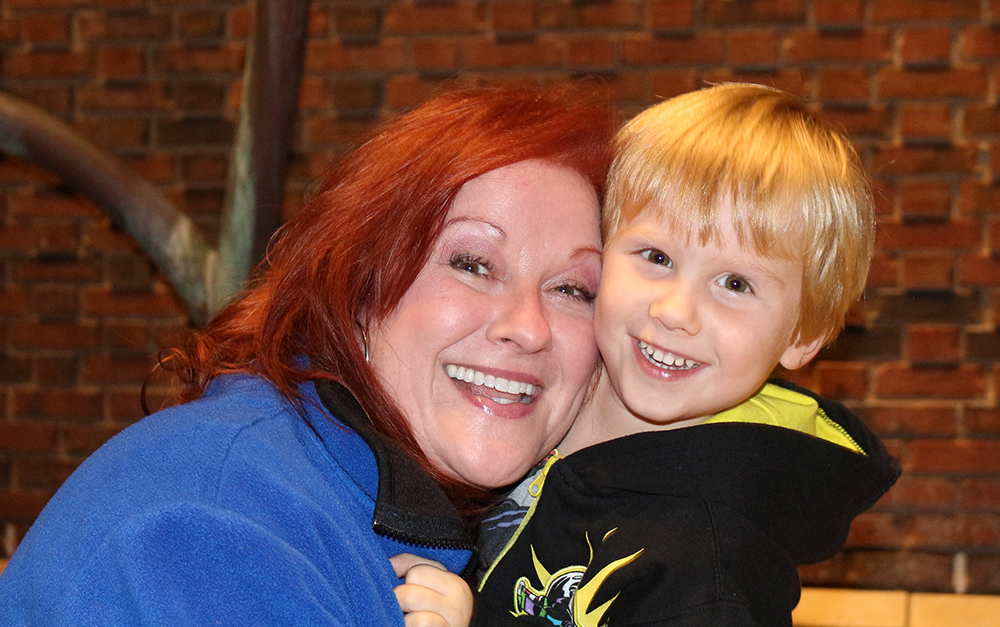 Have a Merry Christmas everybody from Jamie (GiGIDeaux) Thibodeaux and Erickson (Bug Deaux) and Nelson (Papadeaux) Thibodeaux photographer.