Grapevine, Texas  December 2,2017
38TH Annual Parade of Lights Highlights Holiday Memories
Bring the entire family to the 38th Annual Parade of Lights in Historic Downtown Grapevine Thursday, December 7 at 7 p.m. The theme of the 2017 Parade of Lights is "Holiday Memories." Parade watchers will line Main Street as more than 100 lighted and beautifully decorated floats and marching bands celebrate Grapevine, the Christmas Capital of Texas®. And, make sure to wave to Santa Claus on the last float.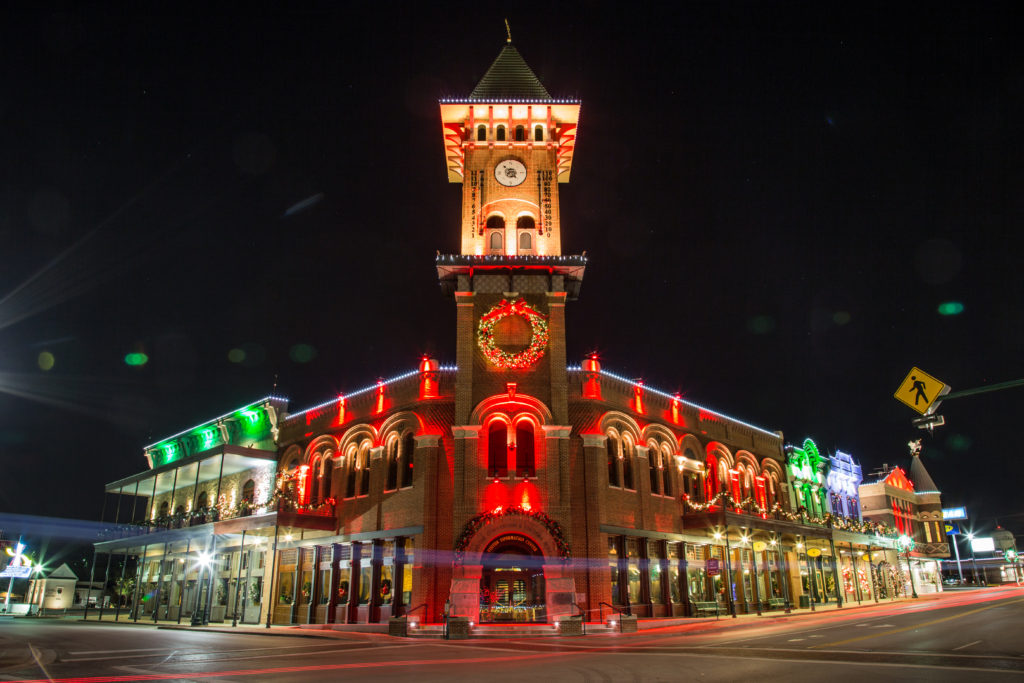 Parade guests can vote for the People's Choice Award on Twitter. Send a tweet using #GVParadeVote along with the name or organization of your favorite parade float to cast your vote.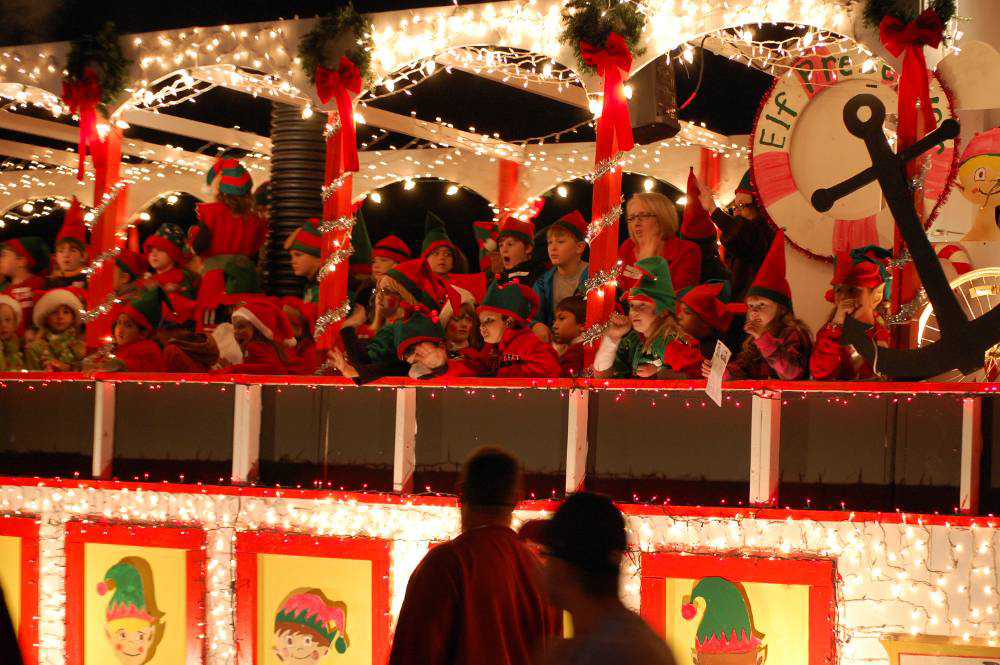 Parking is available at the Grapevine Convention Center, the REC of Grapevine, the Grapevine Library and at complimentary lots throughout Historic Downtown Grapevine. For additional parking information, visit https://www.grapevinetexasusa.com/christmas-capital-of-texas/lighted-evening-events/.
The parade route begins at Main and Hanover Streets and continues north to Northwest Highway. New for 2017, enjoy an additional viewing location at the corner of Vine and Dallas Road.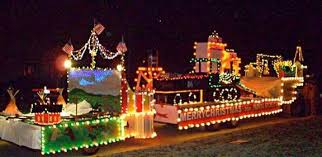 Create lifetime Christmas memories in Grapevine, the Christmas Capital of Texas. With 1,400 events in 40 days, Grapevine is the must-visit destination of the season.