Tarrant County Dec. 13, 2017
Follow up to Murder Warrants Issued;
On Monday night Agents with the U.S. Marshall Fugitive Task Force took "Bonnie (Amber Moore) and Clyde (William Dalton Rich) into custody at the Executive Inn on Benbrook Highway in west Ft. Worth.  The couple had been on the run since December 4, 2017 after a fight at the Hog Wild bar in southern Tarrant County ended up with the death of Jeffrey Hathcock.
By the time Tarrant Sheriff's Deputies arrived the fight had move down the black from the bar.  Hatchcock was found dead at Renwood and Briar Rose of a stab wound.
Both Rich and Moore were lodged in Tarrant County Jail by yesterday morning.  Rich is likely to be charged with Murder and Moore of tampering with evidence.
On December 4, 2017, the Tarrant County Sheriff's Office (TCSO) Patrol Division was dispatched at 21:26 to a Disturbance Fight located in the 6300 Block of Renwood Road, Tarrant County, Texas. The call reported a small group of people fighting in the street. TCSO Patrol arrived on scene at 21:26 and located an unresponsive male at the intersection of Briar Rose Lane and Renwood Road. Rendon emergency personnel responded to the scene and pronounced the subject deceased at 21:52.
TCSO Criminal Investigation Division (CID) responded to the scene and conducted their initial investigation. They learned three (3) subjects involved in the incident had fled the scene. These individuals we positively identified as:
Austin Alvin Hummel              W/M                DOB: 08/18/1989
William "Dalton" Rich           W/M                DOB: 01/03/1991
Amber Danne Moore              W/F                 DOB: 05/30/1984
Austin Alvin Hummel was arrested on December 6, 2017 under a Tampering with or Fabricating Physical Evidence Arrest Warrant issued by our Office.
CID has also issued a Murder Warrant for William "Dalton" Rich and a Tampering with or Fabricating Physical Evidence Warrant for Amber Danne Moore. At this time, both individuals are still at large.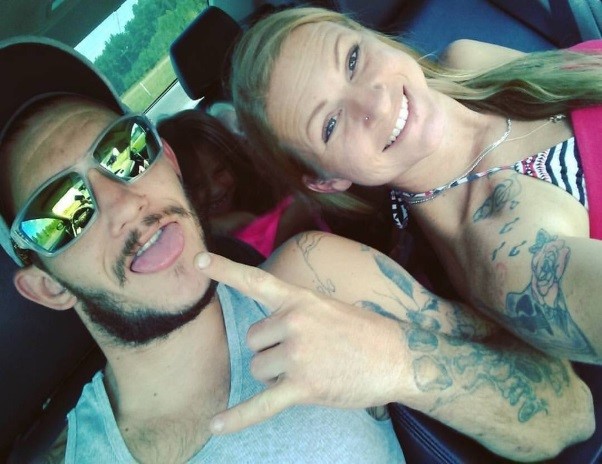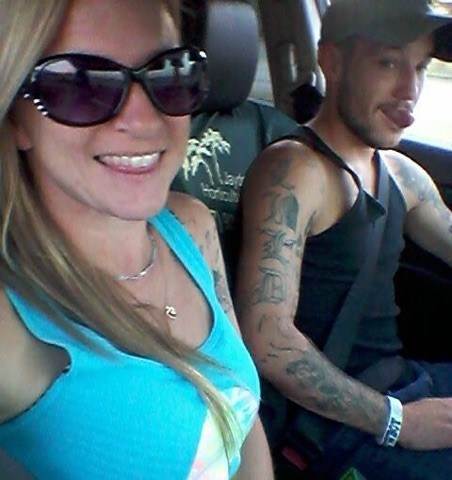 When asked, Detective Krystal Salazar stated, "Detectives are rigorously searching for these two suspects. We are pursuing every lever lead to locate both individuals. We urge the public to come forward with any information regarding the whereabouts of these individuals who seem to have little regard for human life." Detective Salazar went on to ask anyone who has information about the two suspects or their whereabouts to call Crime Stoppers at (817) 469-TIPS (8477).