Tarrant County Texas, January 4, 2018
JP Russell Casey, who was previously reprimanded by the Texas Commission on Judicial Conduct, files on last day of filing, now is filing a lawsuit against Tarrant County GOP Chairman Tim O'Hare demanding his opponents be removed off the ballot for technical reasons. According to the Ft. Worth Star Telegram, O'Hare responding by stating, "This guy will do anything to keep this job. Nobody in the Republican Party wants him to be our nominee or on the ballot…, He's going to go down in flames."
Casey stated that O'Hare denied his challenge and cited several sources that included a legal opinion from Republican Party of Texas Assistant General Counsel.  Casey went on to say that O'Hare didn't have the authority to deny the request based on the advice of counsel.
The State Commission of Judicial Conduct officially reprimanded Casey, based on it's review last year and found that Casey, "willfully violated" part of the Code of Judicial Conduct and Texas Constitution, "For those violations we affirm the determination by the commission that Judge Casey be sanctioned and issue the following sanction;Public Reprimand."
The incident involved a woman that worked for Casey that claimed Casey demanded she perform oral sex and other sexual conduct.  Casey claimed the sex was consensual, while the woman's testimony was that sex was "less consensual" than Casey claimed and that Case tried to fire her days after she said "no more" to his sexual advances, according to documents.  See links below of coverage of Judge Casey in LNO.
See links below on Russell Casey Coverage in LNO.
Casey first appeared, LNO, after his 2006 victory for JP.
In July 2017. LNO posted an editorial concerning the JP Court for Pct 3, that surely, should Casey file for rel-election, that voters will look for a change.
The two Challengers to Casey, Bill Brandt and Lenny Lopez provided comments  similar to the Tarrant County Republican Chairman, Tim O'Hare, that, in general, the lawsuit is a desperate attempt of Casey to keep his office, despite the reprimand from the Commission and alleged Sexual Harassment from a former employee.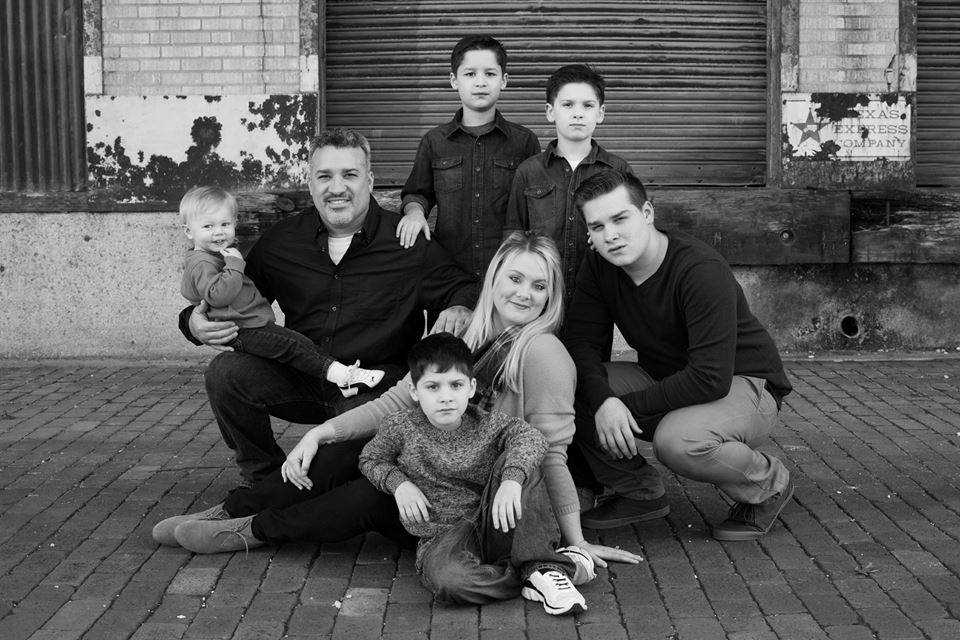 Challenger Lenny Lopez and family.  Lopez is making his 2nd run for JP, he had achieve a run-off with Casey previously, but lost on the final vote.
LNO spoke to Lopez, who commented, concerning Casey's lawsuit, "It shows the man is desperate and trying to do whatever he can to reach for something, even a minor clerical error by the Republican Party.  According to Lopez, a Notary had failed to put the date on her witness of the turned in signatures.  However, Lopez says there were sufficient signatures to meet the requirements of state law and, at worse case, the issue would revert to the date of the last signature on his filing.  Regardless the signatures are registered and sworn under oath to a Notary person that circulates the petition.  Further, that his filings meet all legislative requirements.
Lopez further stated that he has been an activist in campaigns and as a delegate numerous time.  "I'm just one of the people and I believe that that is what voters would want in the People's Court.
Lopez said he does not feel that an attorney necessarily makes the best JP.  In fact, this is a court where people can show up without an attorney or the restrictions of district courts.
Concerning Casey, Lopez pointed out that in one 4 month period that Casey charged $40,000 for conducting marriages.  Most people don't realize the JP gets a salary of about $120,000, but that JP's are allowed to keep all funds charged for conducting these marriages, even though they are performed in taxpayer paid for buildings and staff.  He said he will propose that these funds could better be put to other usages, such as benefits to help people who are one paycheck away from being evicted from their homes, by working the system via mediation and/or via a non-profit organization that could assist the individual financially.
Or utilized by a non-profit that works in the matters of Truancy of students, to determine their reasons for not going to school.  "This could be a matter of not having adequate clothes or other needs," Lopez said.  He would envision a group that could assist these children.
In closing, Lopez said that he had made the runoff against Casey, although Casey had spent $60,000 on the campaign compared to his $13, 000 budget.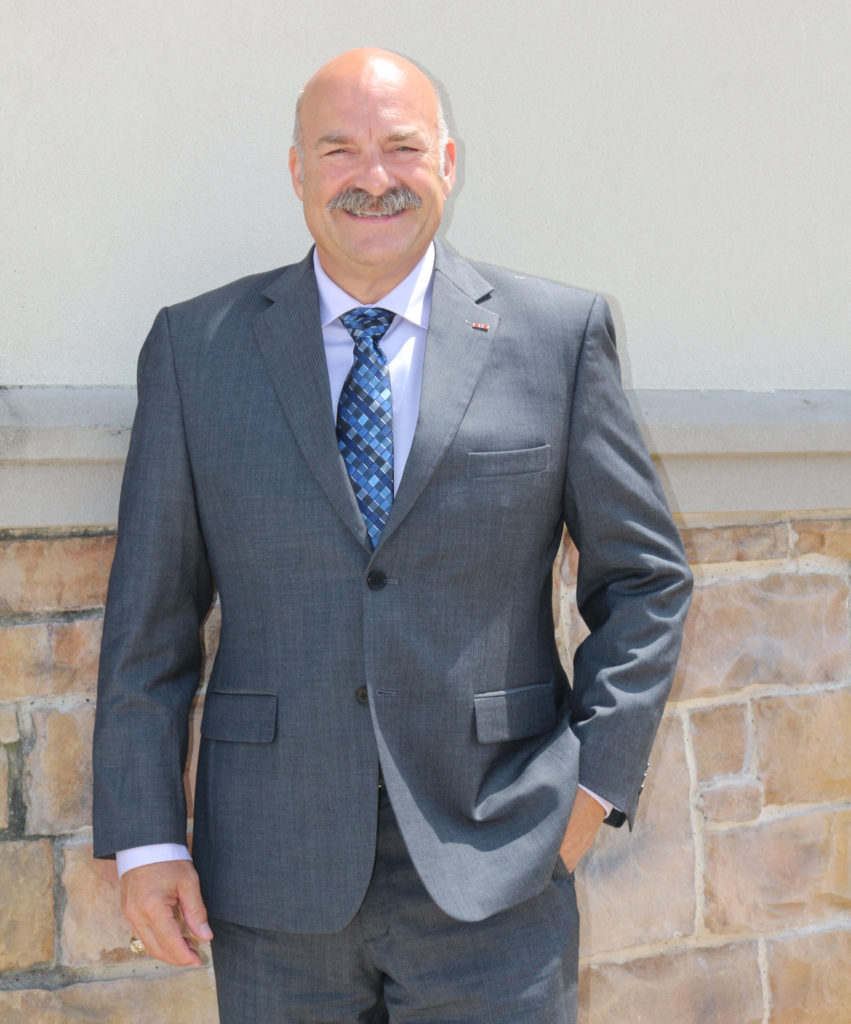 The Other Challenger is Bill Brandt.  LNO did a interview with Mr. Brandt in July 2017.
Mr. Brandt provided a written statement, concerning Casey's actions as follows:
" I can't comment  for Mr. Lopez, however, I have more than the requisite number of valid signatures.  Mr. Casey is a desperate man who is rightly afraid of facing the voters.  I am confident that his desperate resort to the legal system as an alternative to facing an election will fail."