Keller, Texas  Feb. 13, 2018
Another spent fishing is a day well spent.
Keller's Fishing For Fun is this Saturday, Feb 17th from 9 to 11:30 am.
Prizes for first catch of the day, biggest and smallest fish, and most fish caught. Don't forget that any fin counts!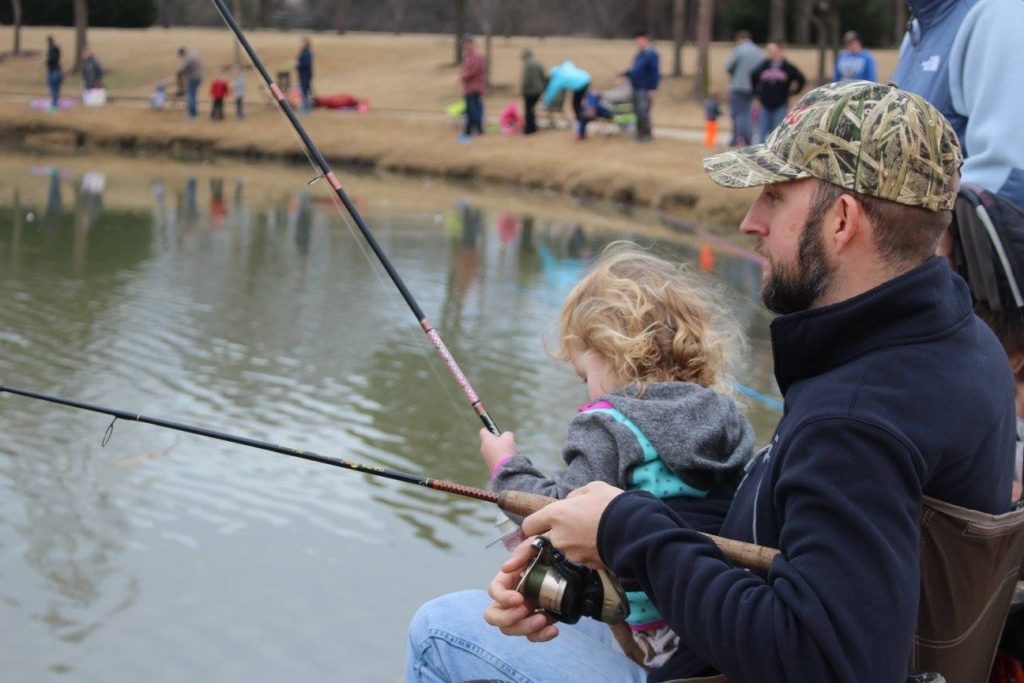 There is a high chance for rain on the 17th so keep up to date by following the Facebook event page here! If it does rain, we will reschedule Fishing For Fun to the following Saturday, Feb 24th. If it rains then, well we're fish outta luck!
Details: Keller Town Hall Pond
1100 Bear Creek Parkway
9 to 11:30 am 
Prizes for kids up to age 16