Grapevine, Texas  February 3, 2018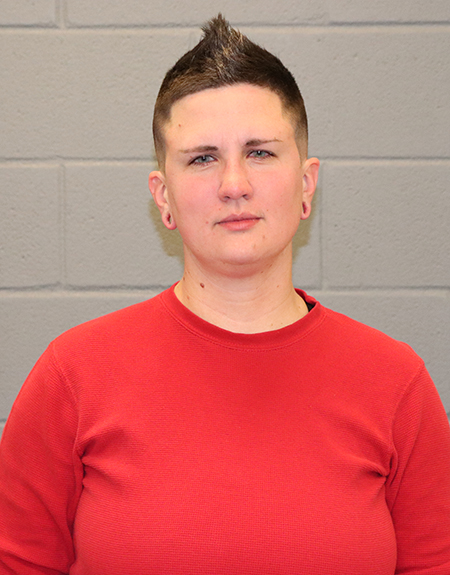 JANETTE ELLEN AKIN, Age: 28, Wt: 160, Ht: 5'9″, POB: College Station.

Listed Occupation as Machine Shop Operator at Prescion Haze Int. and Home 7522 Holly Hills Ct: #35, Dallas, TX.

Arrested, on Feb. 02, 2018, at 3:26 AM by Officer O. Poole and Charged With;

Driving While Intoxicated 2nd!, No bond listed.

The Remainder of Recent Jail Bookings at Grapevine City Jail are here:  2-02-2018