Ft. Worth, Texas  Feb. 13, 2018
Retail in 35-Block Development Nears Full Occupancy
Spring is coming but shopping in Sundance Square is already blooming as the 35-block development adds the Willow House Boutique with a line-up of stylish apparel, accessories, home-décor, gifts and specialty gift items. The 2,410-square-foot store will open this spring at 317 Houston Street.
"Kerrie and Craig Turner are the owners of two successful boutique stores in Celina and McKinney and are now bringing their style and expertise to Sundance Square," said Johnny Campbell, President and CEO of Sundance Square. "With the addition of Willow House, we are enjoying an all-time high occupancy in our current retail space within Sundance Square. Houston Street is a shopping destination not to be missed."
Willow House will offer customers the perfect boutique experience with inventory that is hand-selected and updated to reflect the character that distinguishes the Willow House concept. 
"With the red-brick streets and a lively, welcoming environment of Sundance Square, we know Willow House will be a natural fit," said Kerrie Turner. "We love the sophisticated charm of Sundance Square and we will extend a warm shopping experience to all our guests."
In 2017, Sundance Square opened Francesca's, Parts Unknown, Istanbul and Yours Truly. Visitors to Sundance Square were up more than 30% in 2016 over the same period in 2015. Shopping, entertainment, and restaurant sales also were up in 2016.
In addition to national retailers such as White House Black Market, LOFT, Sunglass Hut, Jos A Bank, and H&M, Sundance Square also features Houston Street Toy Company, Overland Sheepskin Company, and Earthbound.
"We have created an incredible setting for shopping and entertainment that you won't find anywhere else in North Texas," remarked Campbell. "Careful consideration goes into each merchant we bring to Sundance Square to keep a balance of entertainment, shopping, and restaurants to provide our visitors, downtown residents and office workers the greatest experience."
Launched in 2012, Sundance Square's complimentary valet service has 10 locations throughout the development for guests to utilize. Guests can park their vehicle at one of the valet red umbrellas and pick it up at another location. All complimentary for customers. The valet service enhances Sundance Square's extensive parking program that includes free parking during the weeknights and all weekend.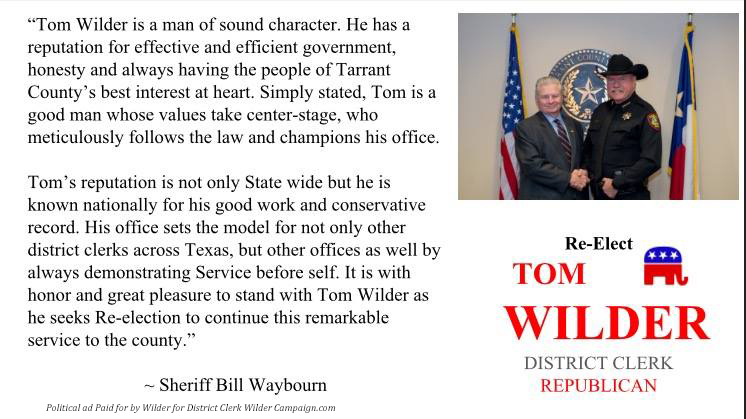 SUNDANCE SQUARE
Sundance Square is a vibrant, award-winning entertainment district spanning 35 blocks in downtown Fort Worth. The multi-use development attracts more than 10 million visitors each year.  The one-acre outdoor plaza features restaurants, shops, fountains, a stage, four 32-foot umbrellas, and covered seating. For more information about Sundance Square, visit sundancesquare.com or follow the business and entertainment development on Facebook.com/sundancesquare or Twitter@sundancesquare. Commercial and residential leasing information can be found at www.ssqmgmt.com.