Colleyville, Texas March 26,2018


3-26 -2018 Incident Report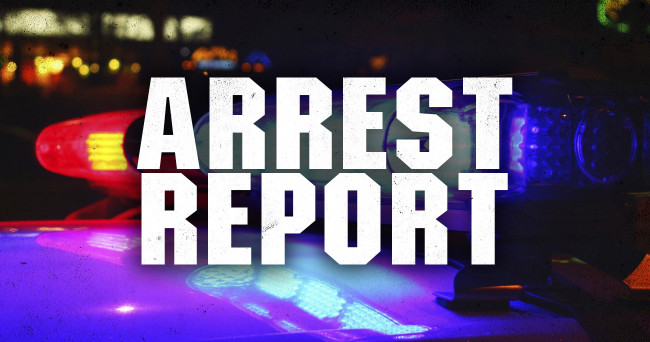 JOEL CLIFFORD GOODMAN, Age:

 

48, POB: Amarillo, TX.

Listed Occupation as Senior Account Manager for PSAV and Home Address 5708 Sundance Circle, Haltom City, TX.

Arrested on March 17, 2018 at 2:31  am by Officer R. Cores at 4800 Colleyville Blvd. and Charged with;

Driving While Intoxicated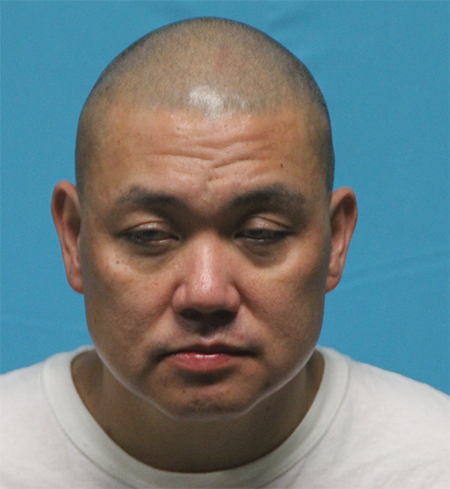 ANTONIO POSADAS,
JR.
  Age: 44, POB: Phillippines,
Listed Occupation as Cook at HERE (Flower Mound) and Home 111 Lexington Ave #1125,
Arrested, on March 21, 2018 at 2:15 AM by Officer B. McCullough at 6900 Colleyville Blvd and Charged with,
1.) Manual Delivery of a Controlled Substancd PG1 More than 4 G less than 200 G a Felony First Degree,
2.) Failure to ID Fugitive Intend and giving False Information,
3.)  On a Dallas County Sheriff's Office Warrant for Previous Aggravated Assault with a Deadly Weapon.