Fort Worth, Texas   March 9, 2018
On March 8, 2018 at 10:12 pm ; 911 received a call reporting an active shooter at the Temptations Cabaret Night Club.  Deputies arrived on the scene at 10:21 PM.
After entering, Deputies found two male victims with gunshot wounds.  EMS was dispatched to the scene.  Both subjects were pronounced dead at 10: 33 PM.
During the investigation, it was learned hat a female employee named Alexis Burgess was refused employment by the manager.  Alexis Burgess is a black female with a date of birth of Nov. 02, 1994.  It was determined that the shooter was possible this employee's boyfriend.  An altercation ensued with the suspect and the two victims.  Both victims sustained fatal gunshot wounds.
Deputies later identified the male suspect as Treveon Wilson, a black male with a date of birth of Nov. 22, 1993.
Upon canvasing the area, Mr. Wilson was located at a local hospital being treated for a gunshot wound.  Both he and Ms. Burgess were taken into custody and both were charged with capital murder.  At this time, the victim's names are not being released.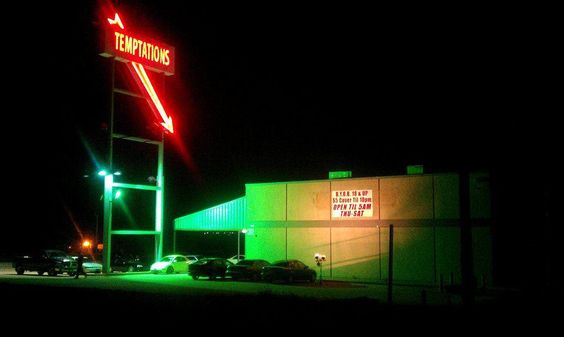 When asked, Sheriff Bill Waybourn stated; "I am pleased with the way our team worked with Fort Worth PD to effectively and efficiently work the scend, identify the suspects, and resolve this case."