Carrollton, TX  April 9, 2018
Operatons Kindness, with fundraising assistance by Brad Cecil & Associates, kicks off phase one of a three -phase $12 million capital campaign with a groudbreaking ceremony to begin construction of their new 14,628 Sq Ft medical and office wing.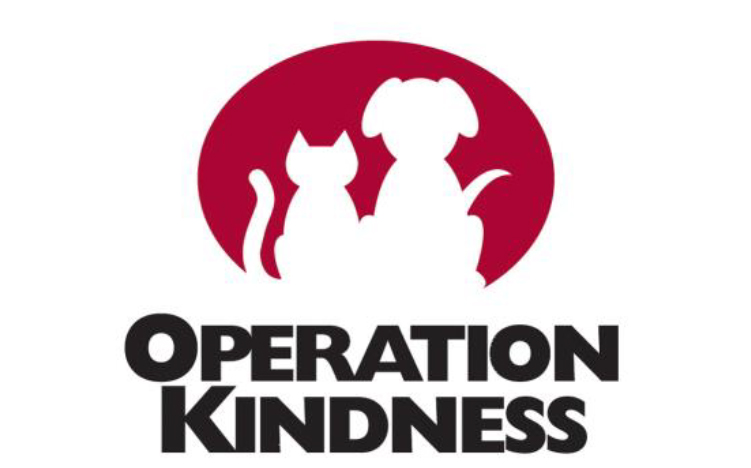 Through a $6 million endeavor, the new medical facility will allow Operations Kindness to create more space to provide comprehensive medical care to cats and dogs.  It will also ensure that Operation Kindness can continue to provide exceptional veterinary carfe and rehabilitation services to the increasing number of pets taken in by the shelter.  The second story will efficiently house administrative offices.
Remarks to be given by Operation Kindness Chief Executive Officer Jim Hanophy; Capital Campaign Chair and co-founder of Artists for Animals, Erin Hannigan; and co-founder of the Rees-Jones Foundation and Presenting Sponsor of Operation Kindness' capital campaign, phase one, Jan Rees-Jones.
Operation Kindness serves as the "go to" facility for 47 municipal shelters and rescue groups, who area at capacity and are unable to provide additional medical resources to homeless cats and dogs in the Dallas-Fort Worth area.  Since its inception in 1976, Operation Kindness has saved the lives of more than 100,000 animals and continues to work toward the prevention of animal euthanasia.
Founded in 1976, Operation Kindness is the original and largest no-kill shelter in North Texas.  Its mission is to care for homeless cats and dogs in a no-kill environmenet until each is adopted into responsible homes and to advocate humane values and  behavior.  Annually the shelter assists more than 5,000 dogs and cats, caring for an average of 300 animals daily with another 100–150 animals in foster homes.
The Groundbreaking is Tuesday April 10 at 10 am at 3201 Earhart Drive, Carrollton.