Austin, Texas  May 12, 2018
The cryptocurrency mining company Bitcoin Trading & Cloud Mining Ltd. said it is no longer accepting investments from the United States.  The company's statement came less than one day after the Texas Securities Commissioner entered an Emergency Cease and Desist Order against the company.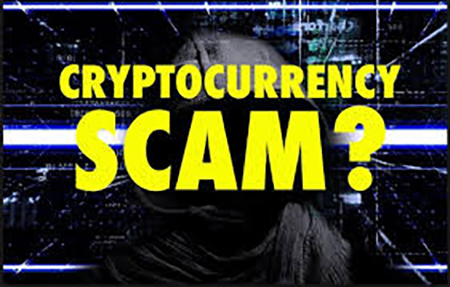 The company known as BTCRUSH;, on May 9 amended the terms of service on its publicly accessible website to say that "use of its current Platform by US citgizens  and permanent residents is strictly prohibited"  The company said that "due to local laws and regulations ," it " reserves the right to block the registrations originating from the USA or from US citizens located abroad…""
The language was not on thee BTCRUSH website on May 8, the day of the emergency action.
According to the order, BTCRUSH is violating the Texas Securities Act by failing to disclose any material information about their principals, strategies, finances and the extensive technical and regulatory risks of cryptocurrrency-related offerings.
BTCRUSH, whose principals list an address in London , is soliciting Texas investors with the promise of huge returns –a $10,000 investment would return $149,650 in one year, for instance–from the mining of cryptocurrencies at three massive, secure computing centers featured in videos on the company's website.  According to the order, however, BTCRUSH created videos of its purported computing centers by manipulating videos available for sale on the Internet.  The Securities Commissioner has entered nine orders against companies illegally or fraudulently selling cryptocurrency-related investments, some of which have curtailed or closed their investment programs.