Colleyville, Texas June 23, 2018
An estimated 1,000 to 1,500 folks turned out for the Red White Sousa "Country" featuring  Country Legend Ray Benson and his Asleep at the Wheel Band!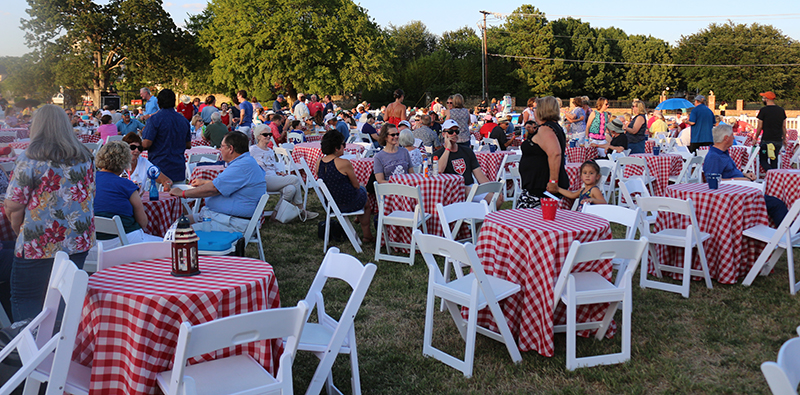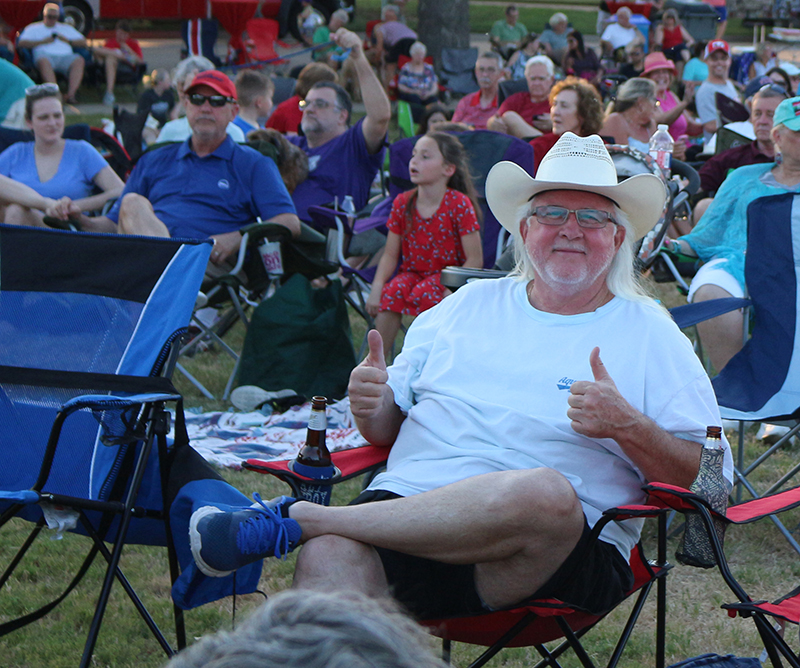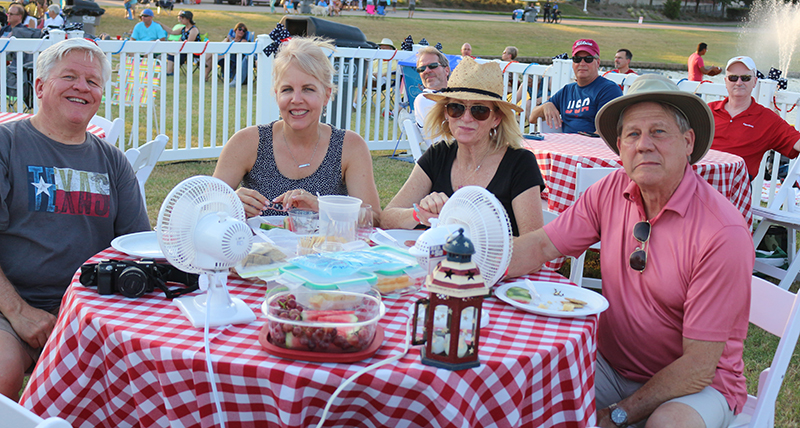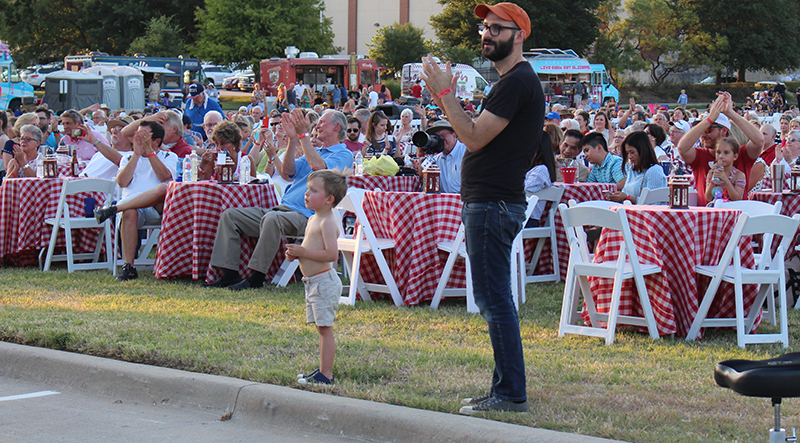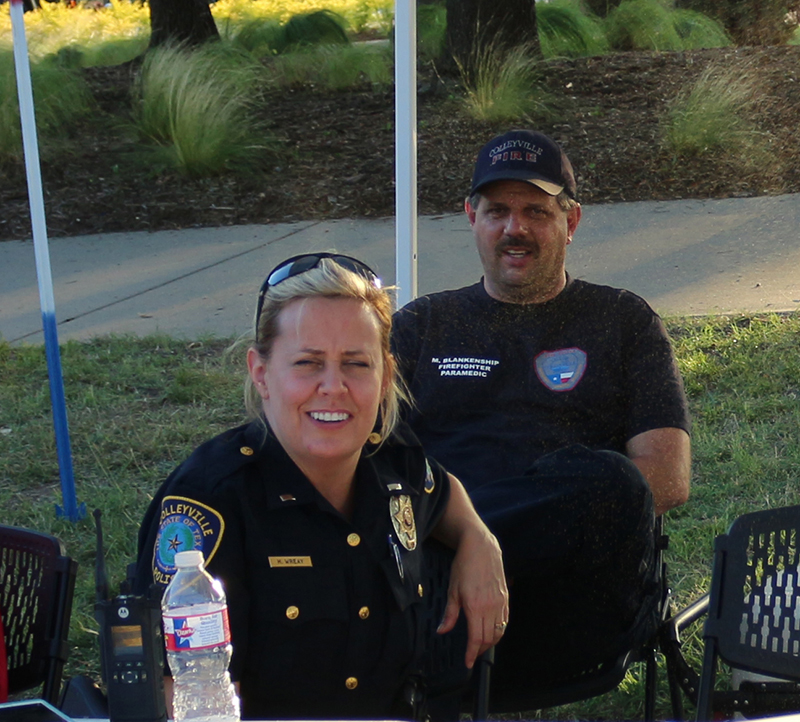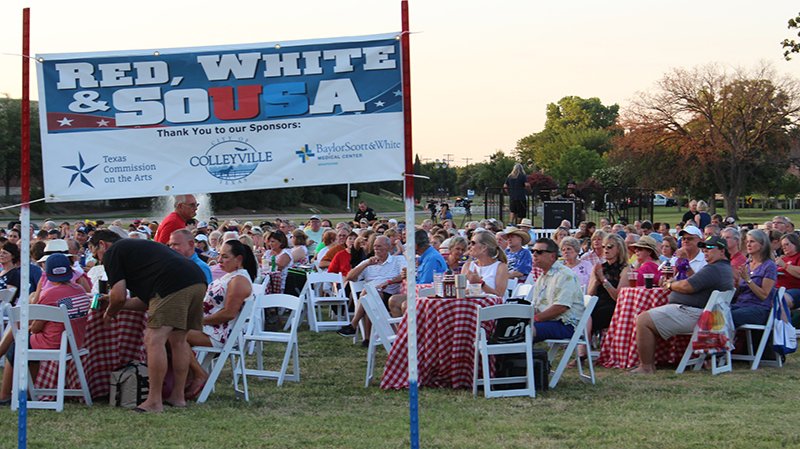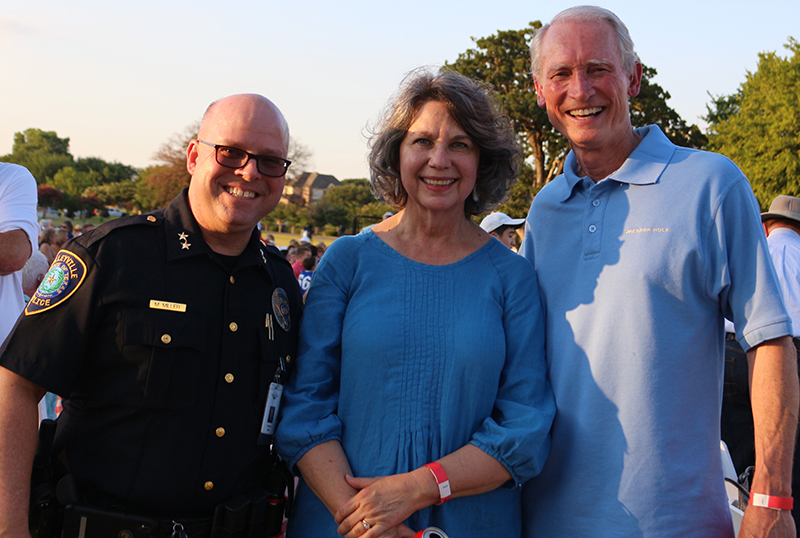 Colleyville's new Police Chief  Michael Miller (a 5th Generation Texan), Linda Newton
and Mayor Richard Newton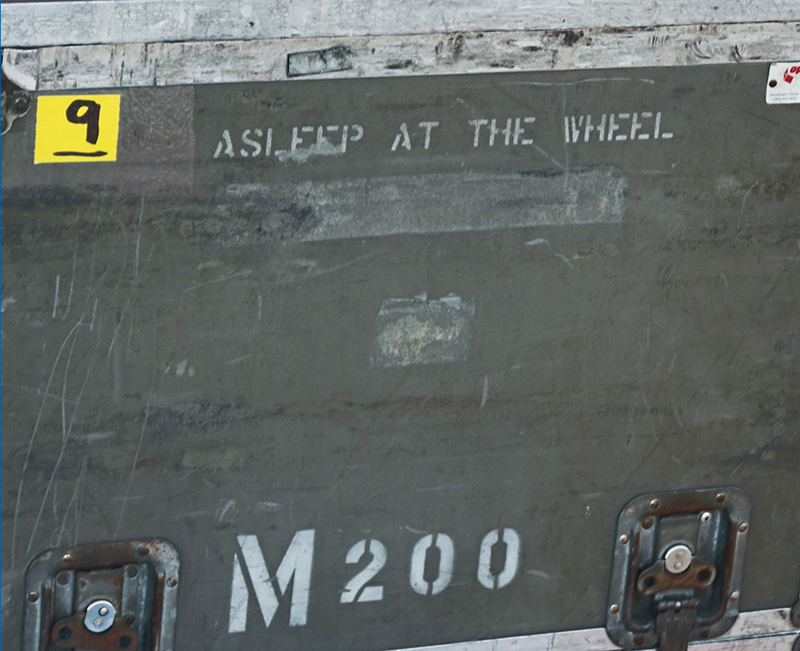 Here Comes "Asleep at the Wheel".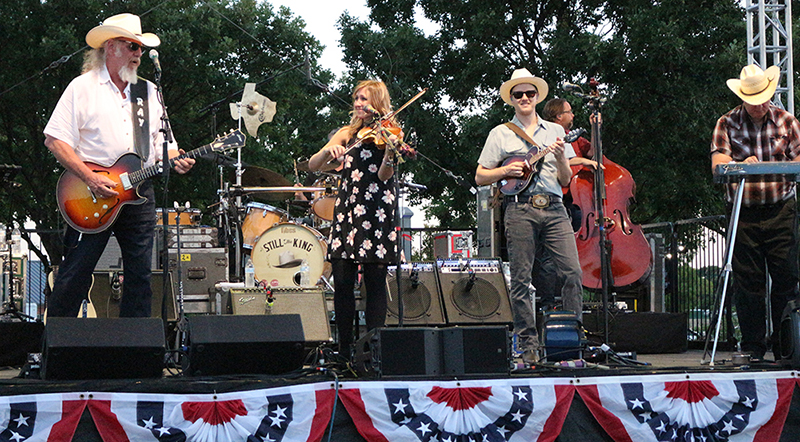 Ray Benson and his band kicked off right on time at 8 PM and played for 1 hour and 40 minutes.
No breaks, No slowing down, first class event and show featuring two very talented fiddle players below.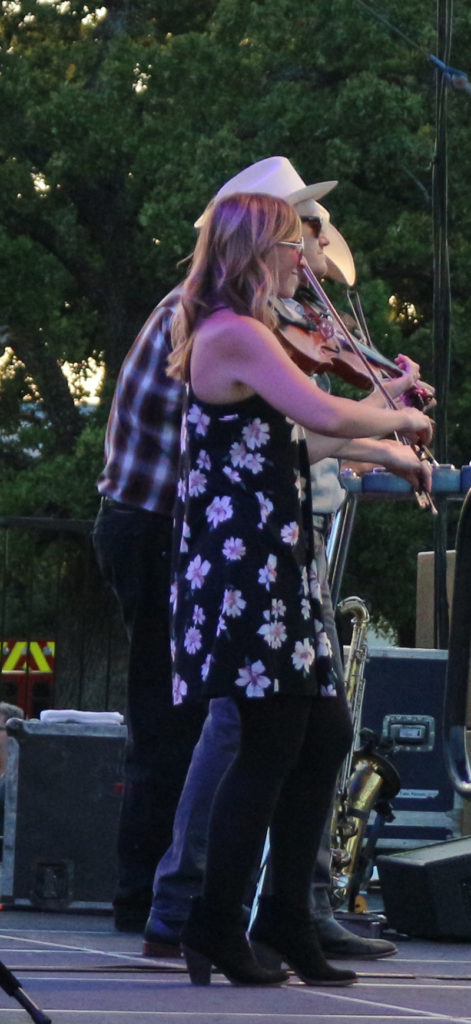 Day turn to night and the energy of the band picked up at even a greater pace!


Ray leads the audience in singing classic greats such a "Take me Back to Tulsa"
(I'm to young to marry!"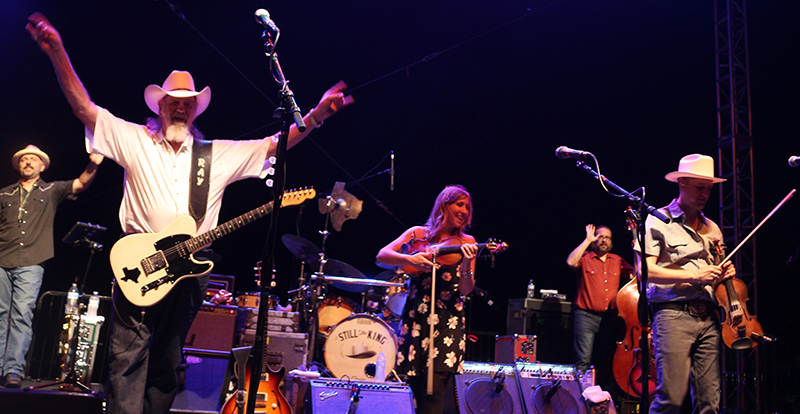 Mayor Pro-Tem (and his lovely wife) do a little two-step to Asleep at the Wheel!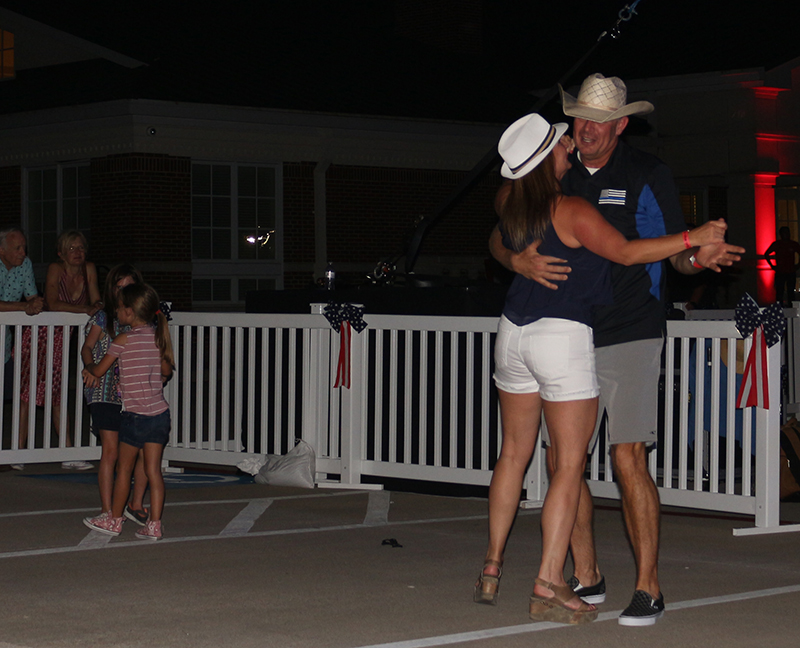 The Concert Ends to a Standing Ovation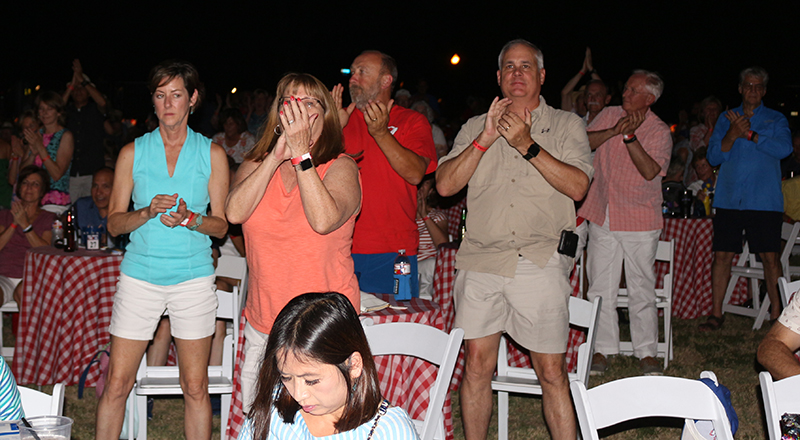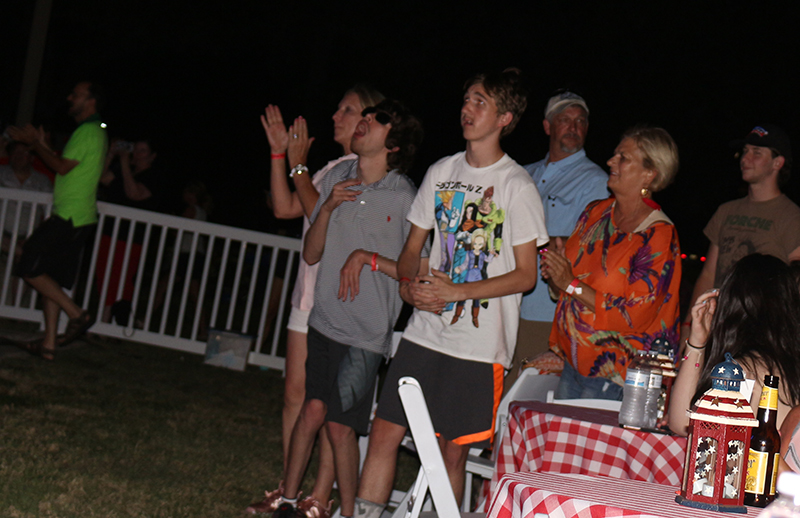 Ray Benson and Asleep a the Wheel acknowledge the standing ovation and leave for
more concert appearances the rest of the weekend!