GCISD  June 13, 2018
EXCLUSIVE from  LNO:  Editorial Comments from the Editor of Local News Only. com; Nelson Thibodeaux
Under the subtitle, "you just can't make this stuff up," when it comes to the GCISD Board of Trustees this is the latest;
If you feel the "Indoctrination" of our school children is as important as "Education," then vote for the current Board Member Becky St. John, or stay home.
Otherwise on Saturday June 16th, please vote for Education; Amy Putnam.
The following is the latest attempt at "Indoctrination" of our school children vs. "Education" by the existing GCISD Board including Becky St. John.
If you ever felt that information being fed to students should NOT INCLUDE questions to Middle School children on the view of sexual preferences, as has happened at GCISD with the current Board of Trustees in control, then you  should pay attention to a recent move by the group.
LNO has learned, from a GCISD parent, that the District recently approved,  for distribution a Daily Service known as JSTOR DAILY, with the tag line, "Where News Meets Its Scholarly Match".   You are encouraged to go to the official web site: https://daily.jstor.org/.
The Front Page of the Site Leads Off with the Following Articles; that apparently the current GCISD Trustees feels a mandatory indoctrination for students in the GCISD System must continue.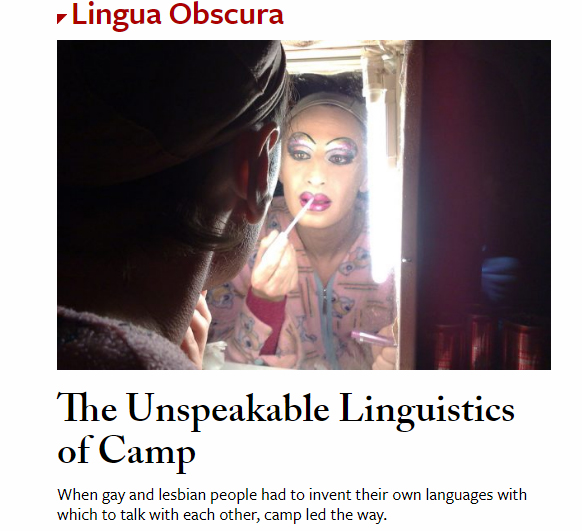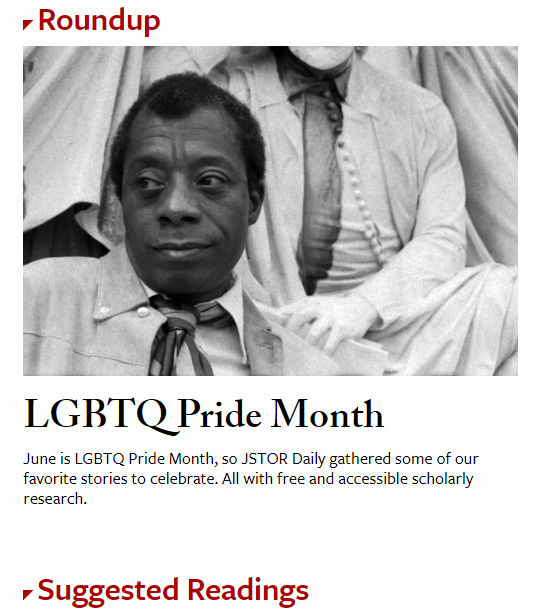 And the "Suggested Readings is our pick of stories from around the web that bridge the gap between news and scholarship.  Brought to you each Tuesday by the Editors of JSTOR DAILY.  Included the following:
1.) The trauma of family separation (the Cut) by Cari Romm:
More than seven hundred children have been separated from their parents at the US border.  What does that do to the psychological lives of these families?
2.  Remembering an early American same – sex couple by Sarah Cascone (Arnet news)
A new Smithsonian Institute silhouette exhibit depicts the nations's earliest, well-documented same-sex couple, two Vermont women in teh early nineteenth century.
3.) The Case for Open Borders by Farah Mohammed

Is a world without borders an idea so crazy it just might work?  Scholars weigh in on how open borders might solve the world's immigration problem.
Regardless of your political persuasion, if you believed Education should be the #1 priority at GCISD, versus ongoing Indoctrination vote for Conservative Amy Putnam Saturday June 16.