GCISD June 15, 2018
GCISD Transparency — Board of Trustees Set Meeting "2 days after Saturday's election" to discuss 10% increase in your school taxes!
Becky Saint John does not have a history of fiscal control!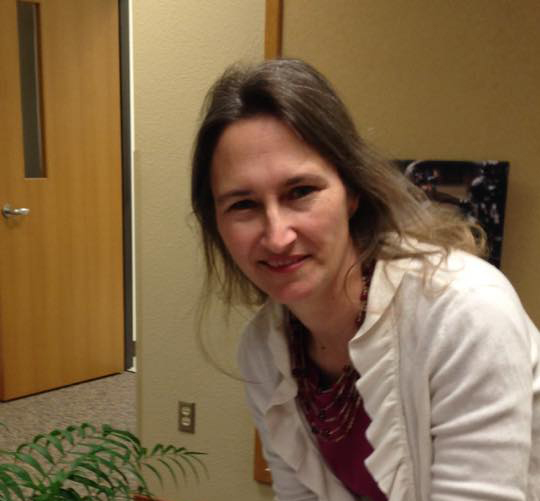 Perhaps there is no coincidence that a Board of Trustee Board Meeting is now Scheduled  two days AFTER the election Tomorrow!
Why the meeting?  Of course, to consider raising your school taxes ANOTHER 10%!
If you think taxes are already too damn high, turn out to vote of Saturday for Amy Putnam.  She can't stop it by herself, but perhaps this Board of Trustees will benefit from a fiscally conservative on the Board.
LocalNewsOnly.com has endorses Amy Putnam, a previous teacher and a current fiscal conservative for the GCISD School Board!