Southlake, Texas   August 6, 2018
[on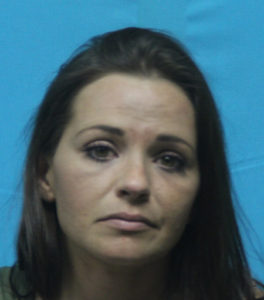 Katy Carrine Bohannon
, Age: 34, POB: Jackson, WY.
Listed as Unemployed and Home 5457 Grasshopper Dr., Watauga, TX.
Arrested on August 02, 2018 at 5:37 PM by Officer B. Hernandez at 219 Grand Ave. and Charged with;
1.) Unlawful Use of a Criminal Instrument, a Class a Misdemeanor
 ,
2.) Theft of Property More than $2,500 with 2 or More Previous Convictions, a State Jail Felony.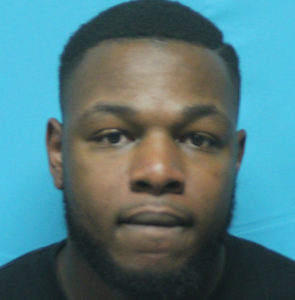 Darien Marterl Roberts,
Age: 24 , POB: Detroit, MI.
Listed Occupation as Supervisor at ESPRY and Home 5937 Green point Dr. #1406, Ft. Worth, TX.
Arrested on July 28, 2018 at 3:50 AM by Officer Kyle Meeks and Charged with;
1.) Possession Marijuana more than 2 ounces, less than 4 ounces, a Class A Misdemeanor,

2.) On a Southlake PD Warrant for Speeding in a Posted Zone.
3.) Failure to Name and Address within 30 days,

4.)  Interference with Railroad Property , Total Bond set at $1,606.10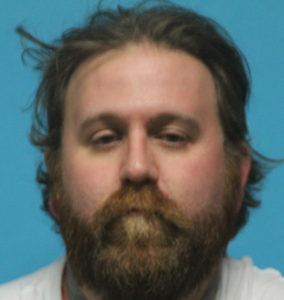 Travis Nathan Wheet, Age: 34, POB: Arlington, TX

Listed Occupation as Manager at Chopshop and Home 5400 Preston Oaks Road #11223, Dallas, Texas.

Arrested on August 01, 2018 at 3:24 AM by Officer C. Melton at 900 E. Hwy 114 East Bound and Charged with;

1.) Driving While Intoxicated