Colleyville, TX    November 27, 2018
On Friday, November 30th, and Saturdays, Dec. 8th and 15th, Ambetter from Superior HealthPlan will be partnering with Four Seasons Markets. Together, they will be giving away $5 vouchers to the first 200 customers to be used at the Colleyville Farmers Market. Customers will also receive a recipe card and an Ambetter tote to carry their purchases. The recipe cards will help customers prepare nutritious meals.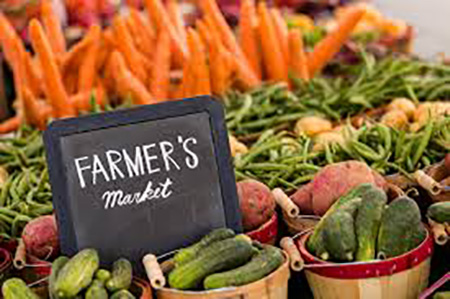 Colleyville Farmers Market is supported by the nonprofit Farmers Market Coalition, which Ambetter has partnered with across six states and 14 farmers markets. Both the Farmers Market Coalition and Ambetter share a passion for serving their communities and providing them with the resources to promote nutritious, healthy living.
Vouchers and other supplies are limited, so patrons are encouraged to arrive early.
About Superior HealthPlan
Founded in 1999, Superior HealthPlan is a managed care company that delivers quality healthcare throughout Texas. Committed to transforming the health of the community, one person at a time, Superior supports active local involvement in all 254 Texas counties with 3700 employees in 9 offices throughout the state. Superior is a wholly-owned subsidiary of Centene Corporation, a leading multi-national healthcare enterprise offering both core Medicaid and specialty services. More information on Superior can be found at www.SuperiorHealthPlan.com.