CITY HIRING SCHOOL CROSSING GUARDS
The city is now taking applications for school crossing guards. These positions involve overseeing operation of one school zone pedestrian crossing to assist students and parents in crossing the street during morning and afternoon school pick-up/drop-off periods. This does require entering a busy street and stopping traffic in all weather conditions to allow the safe crossing of all pedestrians. The Colleyville school guards serve the GCISD, Keller, and HEB school districts within Colleyville. This is a contract labor position that pays $11/hour.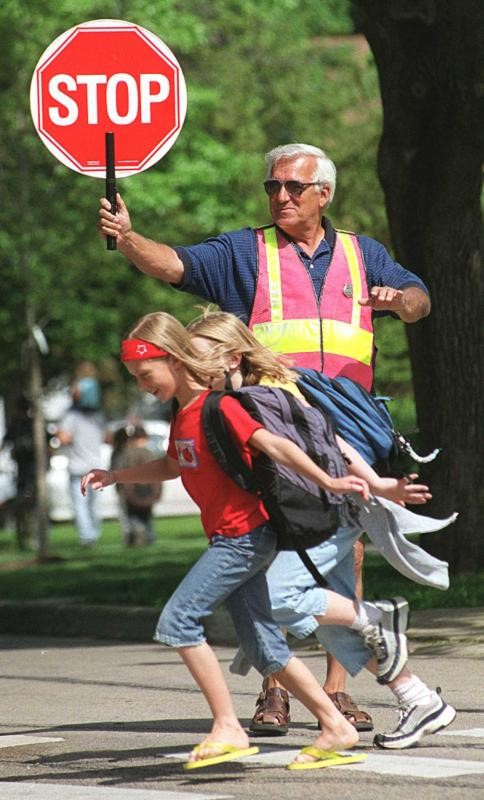 Applicants must be 21 years of age and able to pass a criminal background check and be able to work in all weather conditions. Please contact Colleyville PD Sgt. Gregg Prewitt at 817.503.1267 or by email toPrewitt@colleyville.com.