Update:2pm.
All debris and remnants from this morning's wreck have been cleared. Glade Road is now open.
We just have received information regarding the driver of the wreck that took down the light pole.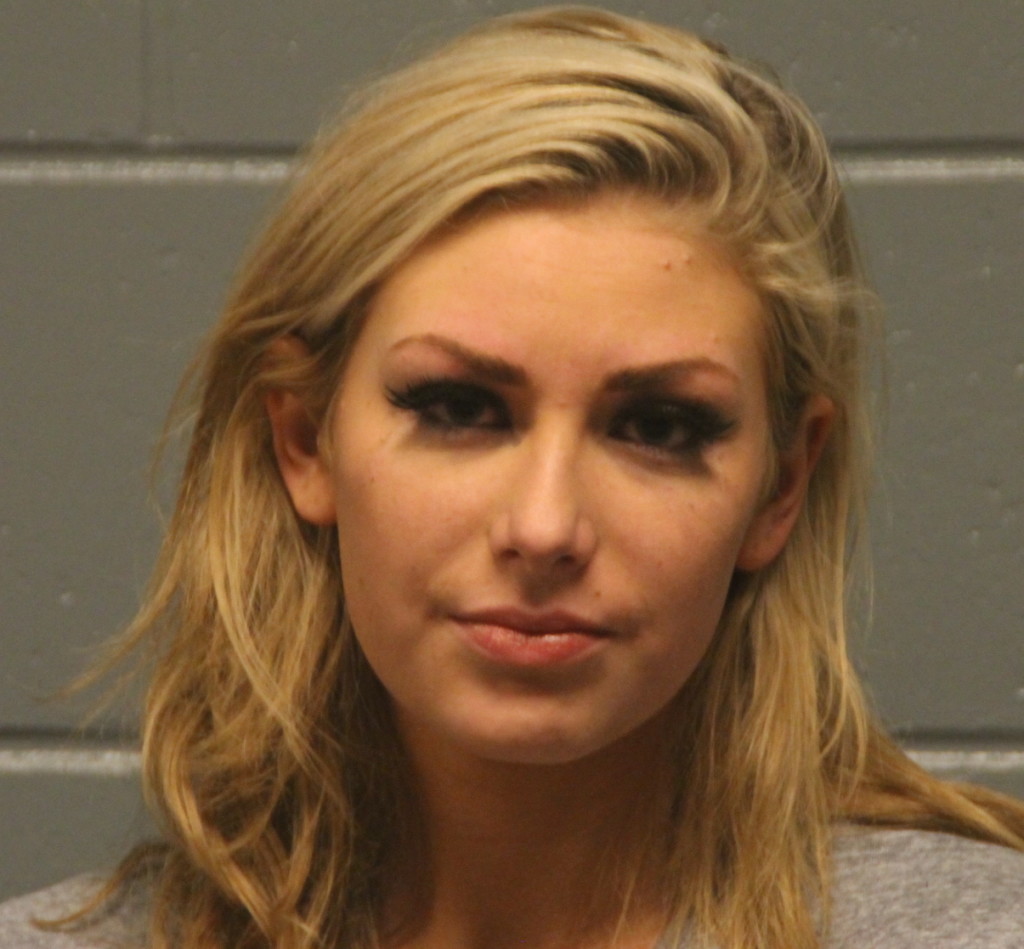 ALYSE CASSANDRA COOPER, 18, white female of 5200 Overhill Drive in Colleyville, TX.  Colleyville PD – DRIVING WHILE INTOXICATED.  Arrested at 600 Glade Road at 3:00 AM on 10/16/15 by Officer Dara Young.  Cooper listed her occupation School at Aveda.  Transported and booked into the Keller Jail at 3:23 AM on 10/16/15.  Not arraigned at press time.
It's taking longer than expected to clear Glade Road. At this point, plans are to have the road open in time for school pick-ups at 2:30 p.m.
No further updates on the arraignment of the driver or any charges to be filed.
Colleyville Police have blocked off the 600 block of Glade Road, just west of SH 26/Colleyville Boulevard, due to a one-car accident. The driver, who has been taken into custody, hit a pole and the pole and power lines are in the roadway. Oncor is on scene, but the road is expected to be closed most of the morning.
Drivers are advised to avoid the area. For parents dropping off students at Bransford Elementary School, access to the school is still available from Bransford Road. There is no access from Colleyville Boulevard.