Southlake, Texas  December 21, 2015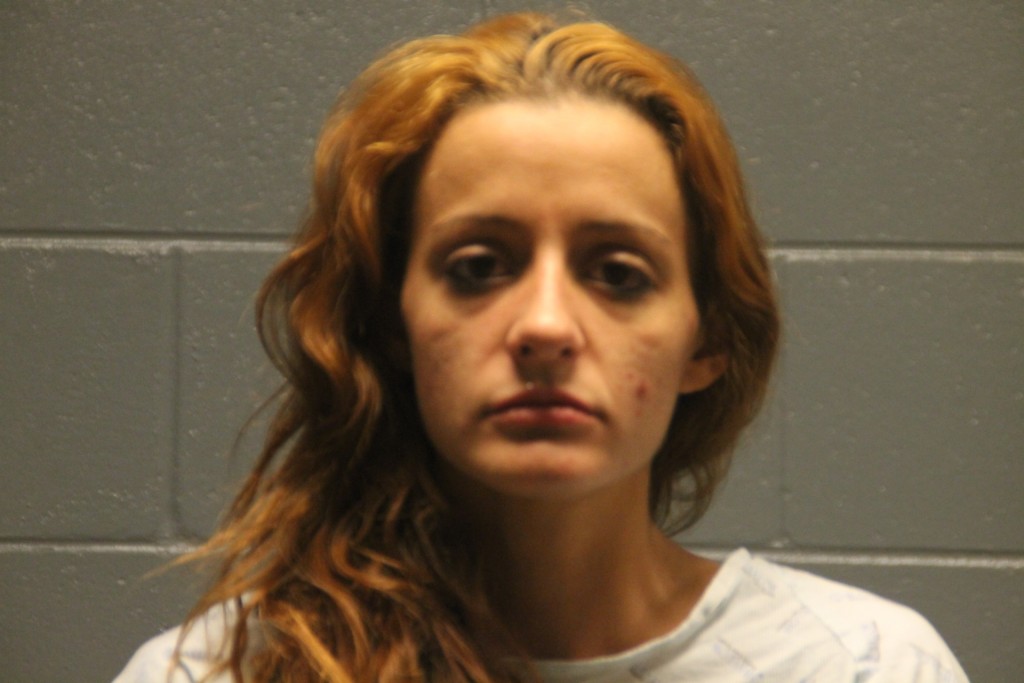 Kelsi Aryn Blume, 
Age: 18, POB: Bedford, Listed Occupation as Unemployed and Home Address as 1306 Hilltop Dr. Grapevine.  Arrested on Dec. 12, 2015 at 12:37 AM by Officer B. Fitzgerald at 100 N. Kimball Ave and Charged with Possession of Controlled Substance Penalty Group 2 more than 1 Gram and Fraudulent Use and Possession of Identifying information, more than 5 Items, both  Charges are State Jail Felonies. She was assessed $2,500 on each or $5,000.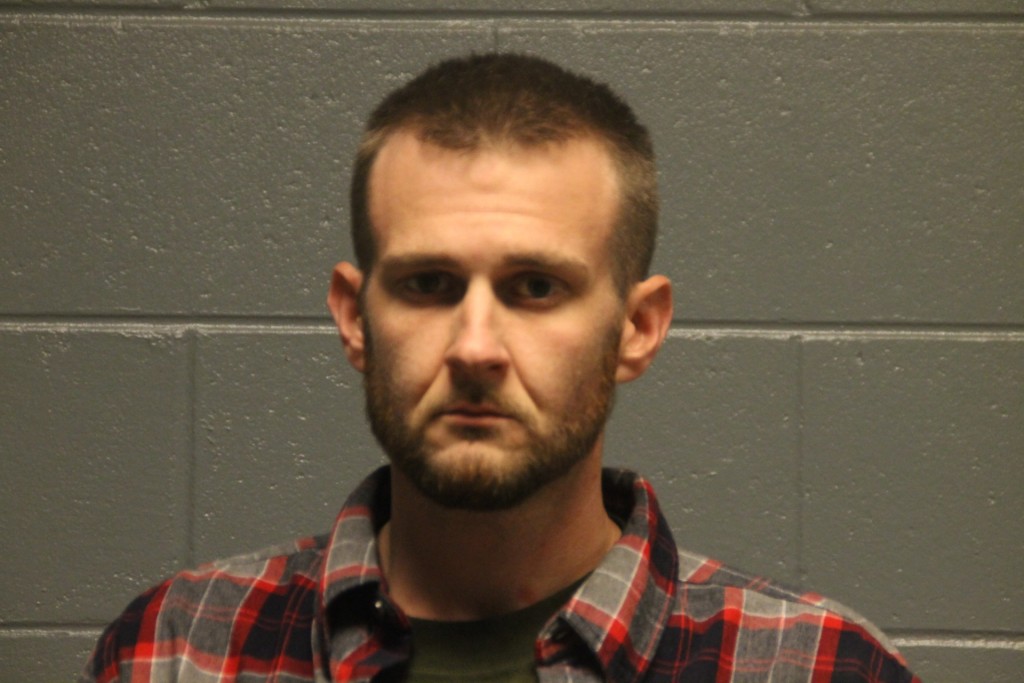 Andrew Chase Carter, Age 25, POB: Ft. Worth, Listed Occupation as Sales with ASG Roofing and Home Address of 6402 Creekbend Ct. Arlington, TX.  Arrested on Dec. 13, 2015 at 2:33 PM at Kolhs on E. Hwy 114 by Officer J. Macheca and Charged with Possession of Control Substance Penalty Group 1 more than 1 Gram but Less than 5 Gram, a Felony Third Degree and for Theft of property more than $100, less than $750 a Class B Misdemeanor and assessed a total of $4,250.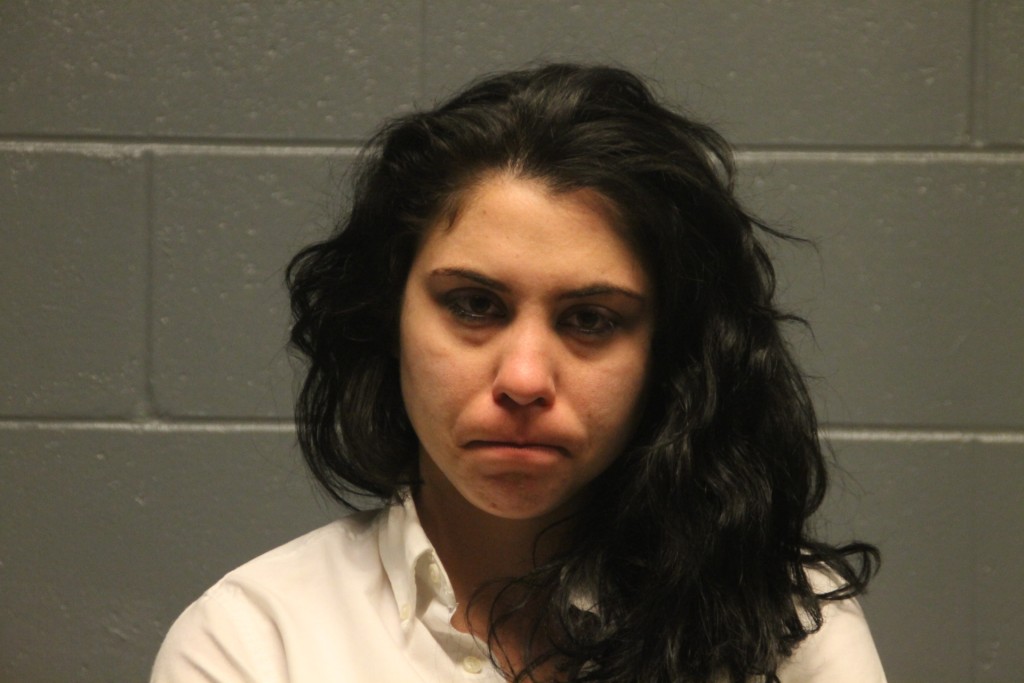 Erin Lorraine Eisenbert, Age 25, POB: Texas, Listed occupation as Kirby's and Home Address at 115 Avenue G. #101, Denton, TX.  Arrested on Dec. 17, 2015 at 5:09 AM at 1994 N. Peytonville Ave by Officer C. Demico and Charged with Driving While Intoxicated. Remarks: Standing Bail Per Judge Montgomery ($1,500).