Keller, Texas  September 20, 2017
Keller City Councilman, Armin Mizani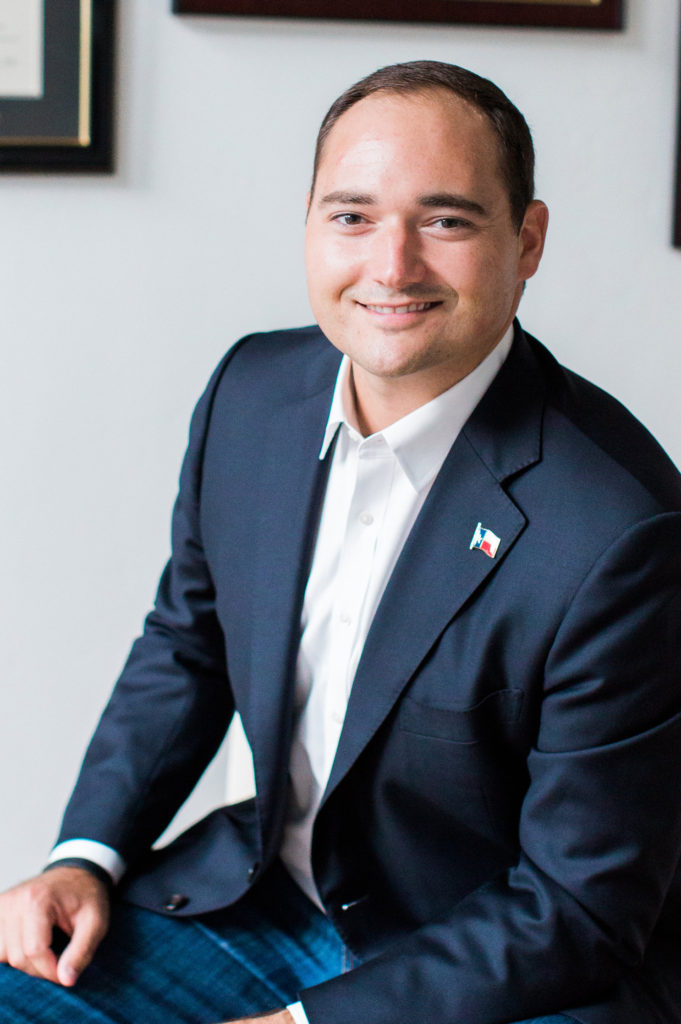 Giovanni Capriglione  District 98 State House Representative
'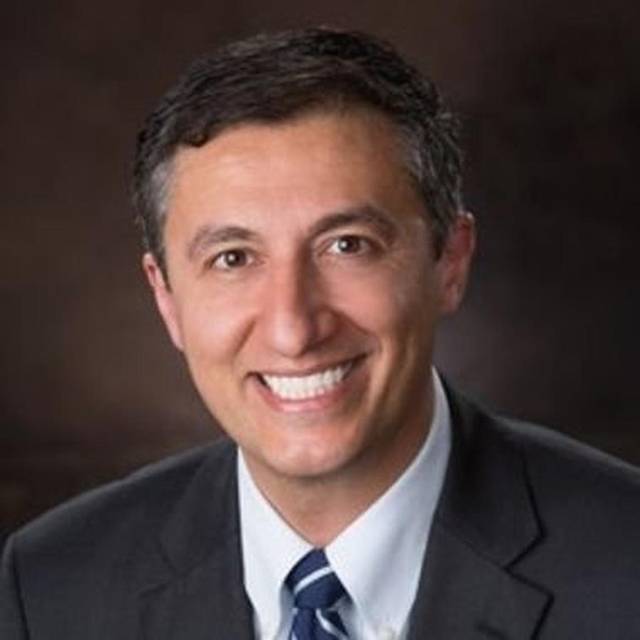 Keller City Councilman, Armin Mizani has filed to oppose Giovanni Capriglione for the District 98 State House Representative's seat.  This seat has been held by some interesting characters over the last decade.
First there was Nancy Moffit, a two term Republican representative, who was defeated by Vicki Truitt in the Republican Primary; who then decided to run as a Democrat in a desperate and unsuccessful effort to unseat Truitt. The following article from February 2010 on LNO, describes incidents in Truitt's 2nd term election, when she decided to donate funds from her campaign to various Precinct Chairmen, including Mike Taylor of Colleyville.  She described to LNO that she was "supporting those who support her." Truitt explained that "Tea Party Candidates" were in a "conspiracy" to defeat her. The actions  set out in a Column by Nelson Thibodeaux, Editor LNO;  To read more about Truitt's efforts to control local city and precinct chairman elections.  Click on the Truitt banner below to learn  more about the initial Truitt vs. Capriglione, including Truitt calling Capriglione a Tea Partyer and how Truitt spent campaign funds to support her selected precinct chairman in the primary.
Truitt ran in the 2012 election for Texas House of Representatives, District 98. She was defeated in the primary election on May 29, 2012 by Giovanni Capriglione. The race was a rematch from a primary from 2010
Texas House of Representatives District 98 Republican Primary, 2012
Candidate
Vote %
Votes
Giovanni Capriglione
55.6%
7,991
Vicki Truitt Incumbent
44.4%
6,392
Total Votes
14,383
Now comes the 2018 primary and for all practical observation Capriglione  has adopted a policy that was a major part of the reason Truitt lost her seat.  He has immersed himself in local politics, including in Colleyville, by attempting to pick winners and losers in the GOP Precinct races, as well as, city council.  Capriglione's efforts were met with a stunning defeat during the last Colleyville elections when Capriglione's selections have been defeated in totality.  If history repeats itself, the same fate that Truitt suffered is likely to get Capriglione replaced.  He is no longer supported by the North East Tarrant Tea Party (NETTP) after his ill-fated comments at a meeting that he intended to vote for Joe Straus.  Capriglione was quoted in the Star-Telegram,
Capriglione said Straus is the right person for the job. "Having talked to so many constituents, Speaker Joe Straus is the person most people in my district want me to support," he said. "Now I look forward to getting down to work for the people."
To make matters even more difficult for Capriglione, the conservative group, " Texas for Fiscal Responsibility" along with "EmpowerTexans.com," gave Capriglione an "F" for the last session in votes on Fiscal Responsibility.  Concerning Straus, Forbes noted that the Texas House has been "controlled by a left-of-centerspeaker … who came into power in 2009..

While there are no term limits Straus has had a strangle hold on the Texas House for 8 years, as Speaker.  Perhaps the candidate for the 98th district may recall that the Voters of Colleyville voted by an overwhelming 83% to set term limits on Colleyville City Council. So many legislative conservative initiatives, such as property tax reform, have been suffocated by the Speaker, that to "drain the swamp" in Austin, may be the next battle cry of the majority.