Southlake, Texas  Nov. 01, 2017
Arrest and booking photos are provided by law enforcement officials. Arrest does not imply guilt, and criminal charges are merely accusations. A defendant is presumed innocent unless proven guilty and convicted in a Court of Law.
BRENT REED BAIOTTO, Age: 43, P:OB: CA.  Listed Occupation as IT for Freedom Mortgage and Home 774 Castle Rock Dr., Southlake, TX.

Arrested on Oct. 13, 2017 at 11:32 PM by Officer B. Cure at his home and Charged With;
Assault of a family or household member Impede Breath/Circulation, Bond set at $4,000.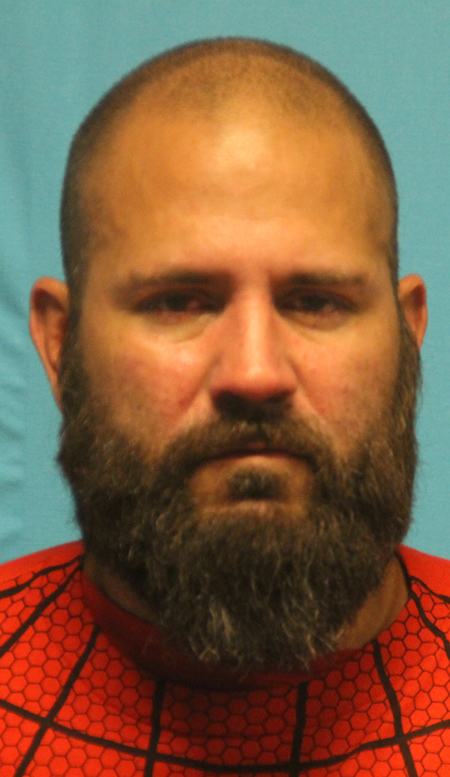 NOEL NATIVDAD TOVAR, Age: 38, POB: TX. listed as unemployed and Home 1420 Fieldstone Ct E., Bedford, TX.

Arrested, Oct. 15, 2017 at 112:11 AM by Officer J. Weinschrelder at 2900 E Hwy 114 and Charbed with;

Driving while Intoxicated, Bond set at $1,000.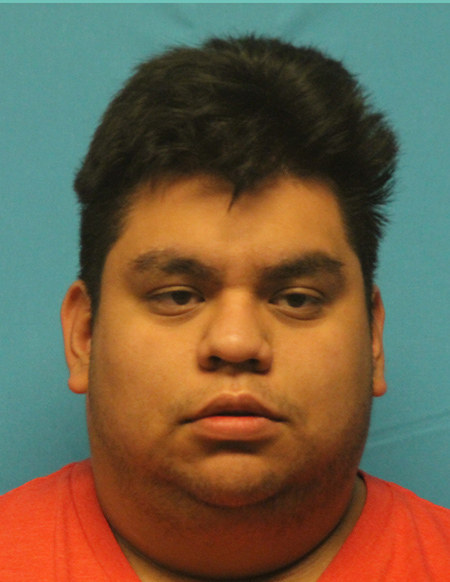 SEVERO CARDENAS, JR. Age: 27, POB: Dallas.  Listed Occupation as Tech for Kim Ark and Home 738 Botany Bay, Dallas, TX.

Arrested on Oct 17, 2017 by Officer J. Lemoine at the Police station and Charged with;

1.) Failure to Provide Proof of Financial Responsibility, Bond set at $605.80,
2.) No Operators License, Bond set at $410.93,
3.) On a Southlake Warrant for Failure to Appear, Bond set at $261.00 Total Bond $1,277.73
KIERA ALLANTE SMITH, Age: 28, POB: OH. Listed as the Night Manager for Fossil Creek Liquor Stgore and Home 3613 Frankford Rd #326.

Arrested on Oct 18, 2017 at 1:15 PM by Officer S. Petrovich at 300 W Hwy 114 and charged with;


1.) Failure to ID Fugitive Intent by Giving False Information, Bond set at $1,000,
2.) On a Dallas County Sheriff's Warrant for Probation Violation Theft, No Bond Allowed Per Dallas County Sheriff. 
TROY TROTNIC, Age: 30, POB: Wichita, KS. Listed as Unemployed and no address for Home.

Arrested on Oct. 24, 2017 at 11:53 AM by Officer R. Page at 1903 Water Lilly Dr. and Charge with;

1.) Evading Arrest and Detention, Bond set at $2,000
2.) On a Dallas County Sheriff's Office Warrant for Sex Offender's Duty to Register Life/Annually
Remarks:  No DL,  Homeless, No Phone.

"Arrest information is obtained from various Federal and State Freedom of Information Acts and the information herein is public information. LNO has been reporting on arrests in the area since 2000. If you have been proven innocent or the charges dismissed please contact LNO as soon as possible.

LNO Policy Note: Considering the long period taken to clear most cases through the court system, LNO does not have the ability to track the eventual outcome of every arrest.

LNO often is requested to remove data based on alleged clearance of charges at a later date. LNO therefore is expanding and restating our policy on removing information by request at a later date from the archives dating back to 2000. If you or someone you know has been reported arrested and subsequently been cleared of the charges; inform LNO with verifiable information.

CLEARED OF CHARGES MEANS THE CHARGES WERE DISMISSED OR YOU WERE FOUND NOT GUILTY..SEND A COPY OF THIS INFORMATION VIA EMAIL. LNO will provide equal coverage to same or removal of information at requester's choice. Note: A downward plea, for example "obstruction of a roadway" in lieu of a DWI/DUI is not considered "cleared of charges. If on the other hand, a deferred adjudication is deferred with the charges dismissed upon successful completion (with a copy of the proper document). Based on these criteria; or if an expunge order is presented; LNO will remove the photo and text at no charge.

However, LNO will bring forward and update the information if requested by the convicted party. If interested party makes claims of dismissal but public records indicate no dismissal; LNO may update information and bring forward other public record information as well."

Please note, letters that threaten LNO as a media source, will be forwarded to law enforcement.

Any other questions? Editor@LocalNewsOnly.com