Event Benefitted TeamConnor Childhood Cancer Foundation
Dallas (January 15, 2018) – The seventh annual Northwestern Mutual Clay Shoot returned to the Dallas Gun Club for another year of outdoor fun benefiting TeamConnor Childhood Cancer Foundation. The sold-out event raised more than $77,000 for childhood cancer research and programs implemented by TeamConnor, a 42.1% increase over last year.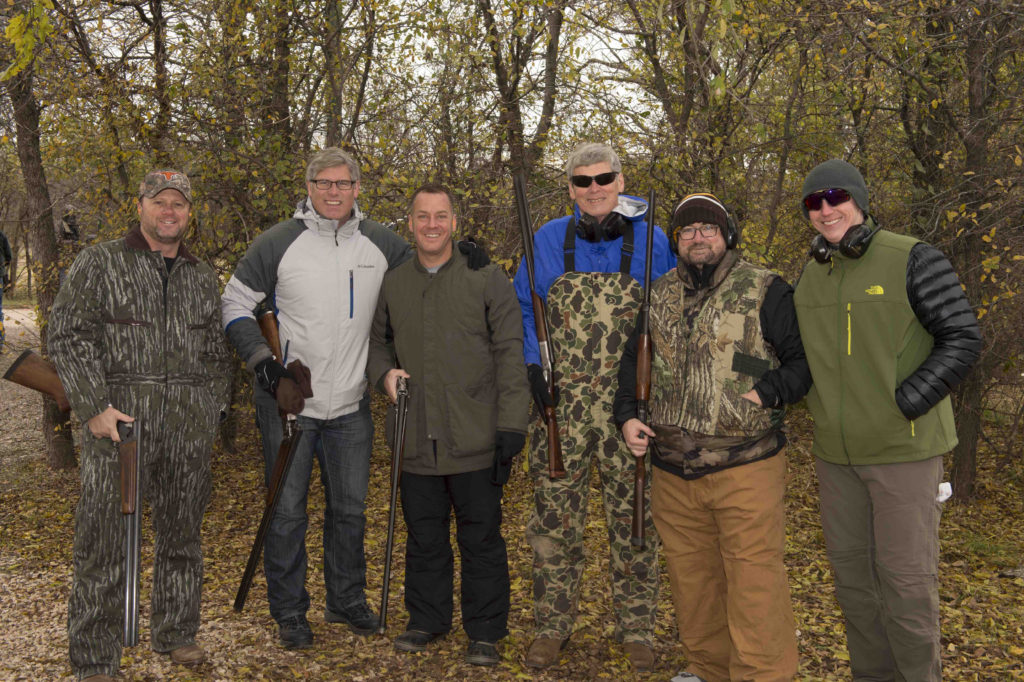 "The Clay Shoot has become one of our most popular events and we appreciate the dedication and support of such a generous group," said Kathryn Copple, executive director of TeamConnor. "When a child is diagnosed with cancer, their future hopes and dreams seem bleak. With every dollar that is raised, we can commit more funding to prominent researchers; hopefully, leading to the eradication of childhood cancer."
Sponsors for the event included Northwestern Mutual Dallas, WebTPA, BenefitsTexas, Partners National Corporate Real Estate Services, Vilhauer Enterprises, Forte' Benefits, Frisco Gun Club, Messick, Peacock and Associates, The Beck Group, Diversified Metroplex Investors, Frost Bank, Thompson Pipe Group, Motorcars of Dallas, Mullis Newby Hurst, ASI, Blake Brawner, Dodson Legal Group, Motorcars of Dallas, Prestonwood Pond LLC/Glenway Plaza and Freedom Power Sports.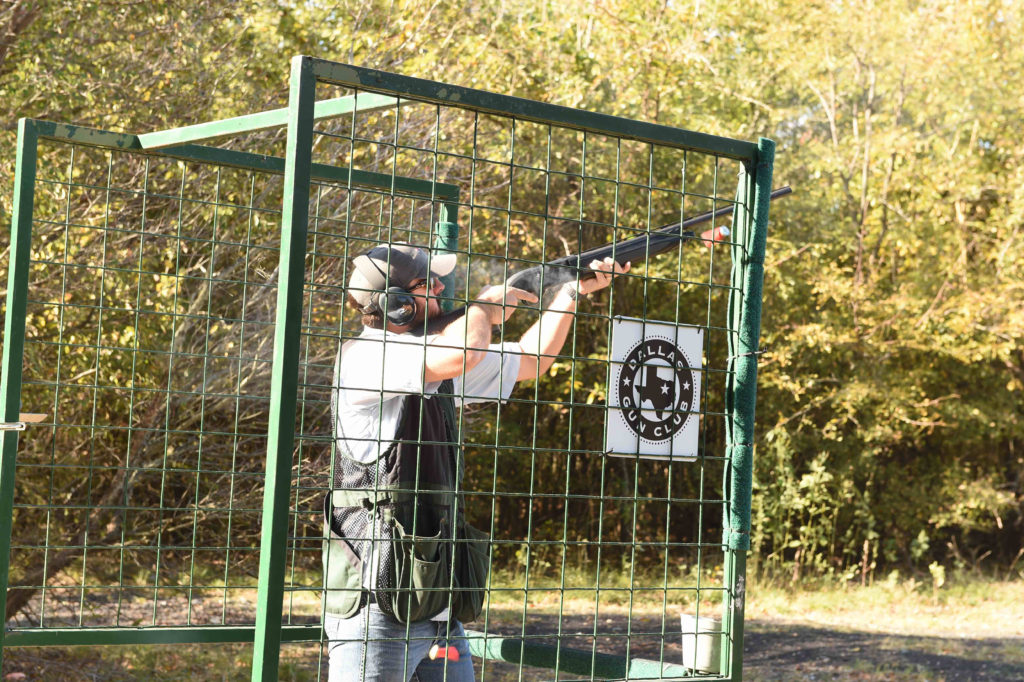 TeamConnor has donated more than $2.3 million to research institutions since it was founded in 2008, following the cancer diagnosis of four-year-old Connor Cruse of Frisco who lost his battle in 2009.
Every year, more than 12,500 children and adolescents are diagnosed with cancer in the United States. Childhood cancer is the number one disease killer of children; yet, the budget of the National Cancer Institute allocates less than four percent of its funds to pediatric cancer research. TeamConnor Childhood Cancer Foundation is dedicated to raising awareness and funding research and treatment programs to find a cure for all childhood cancers.
TeamConnor hosts several events throughout the year to raise funds and awareness for childhood cancer research, including the 14th Annual III Forks Golf Classic, May 6 – 7, 2018; Splash Out Childhood Cancer, Summer 2018; National Childhood Cancer Awareness Month Concert, September 2018; and the 8th Annual Northwestern Mutual Clay Shoot, November 5, 2018. For more information on how to join the fight against childhood cancer, please visit teamconnor.org or Facebook.com/TeamConnor.