Colleyville, TX  March 30, 2018


Incident report for 3-30-2018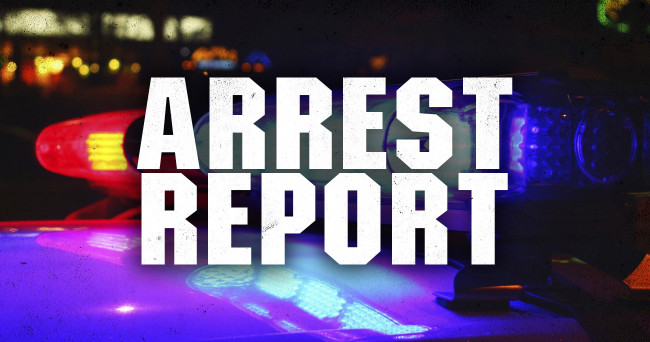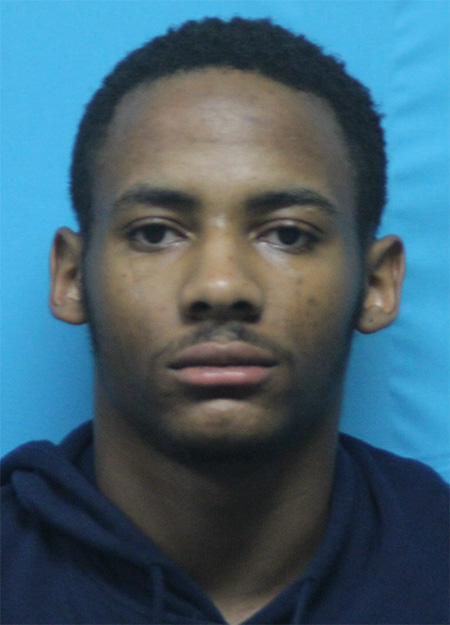 ERIC MICHAEL BLACKWELL, Age: 20, POB: Kansas City, MO.

Listed as Unemployed and Home 1905 Maplewood Trail, Colleyville, TX.

Arrested, 

on March 28, 2018 at 11:10 PM by Officer N. Garcia at 4904 Colleyville Blvd and Charged With;

1.) Robbery, a Felony Second Degree,


2.) Evading Arrest and Detention with a Previous Conviction

3.)  Possession of a Controlled Substance PG 3 Less than 28 G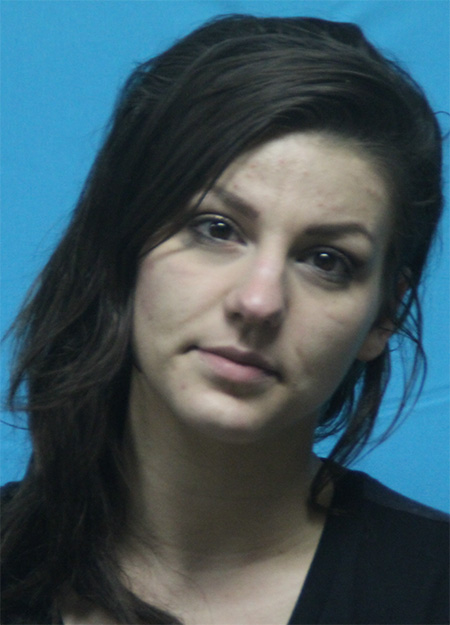 DELORIS LYNN HAMMONS, Age: 25, POB: Ft. Worth.

Listed Occupation as Waitress at Dixie House and Home 3417 Haltom Road, Haltom City, TX.

Arrested, on March 26, 2018 at 9:51 AM by Officer Z. Watson at 2808 Meadowview Court and Charged with;

Theft of Property More than $100, Less than $750.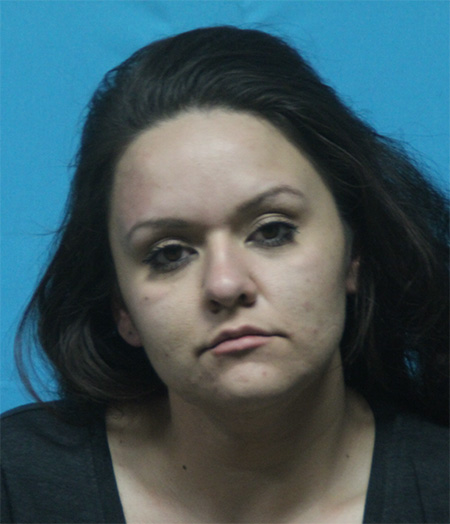 KYLEE DANIELE SALINAS, Age: 23, POB; Ft. Worth.

Listed as Unemployed and Home 7317 Big Creek Ct.

Arrested, on March 26, 2018 at 9:51 AM by Officer Z. Watson, also at 2808 Meadowview Ct and Charged with;

1.) Theft of Property more than $100 less than $750,

2.) Possession of a Controlled Substance PG 1 More than 1 Gram, Less than 4 Gram, a Felony Third Degree,

3.) On a Tarrant County Sheriff's Office Warrant for Assault of a Family/Household Member with a Previous Conviction