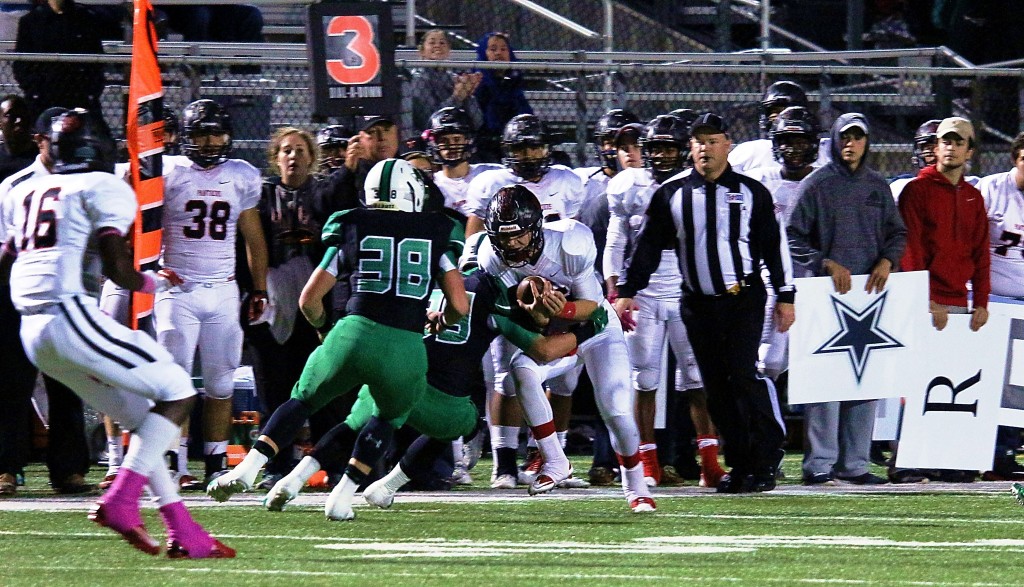 The Colleyville Heritage Panthers (4-4, 2-2 District 7-6A) were toppled by the Southlake Carroll Dragons (6-2, 3-1 District 7-6A) 49-14 in the game played Saturday, Oct. 24 at Dragon Stadium. The Panthers took a lead 14-7 early in the second quarter, Southlake's defense then created three turnovers and the offence scored 42 unanswered points to clinch the win.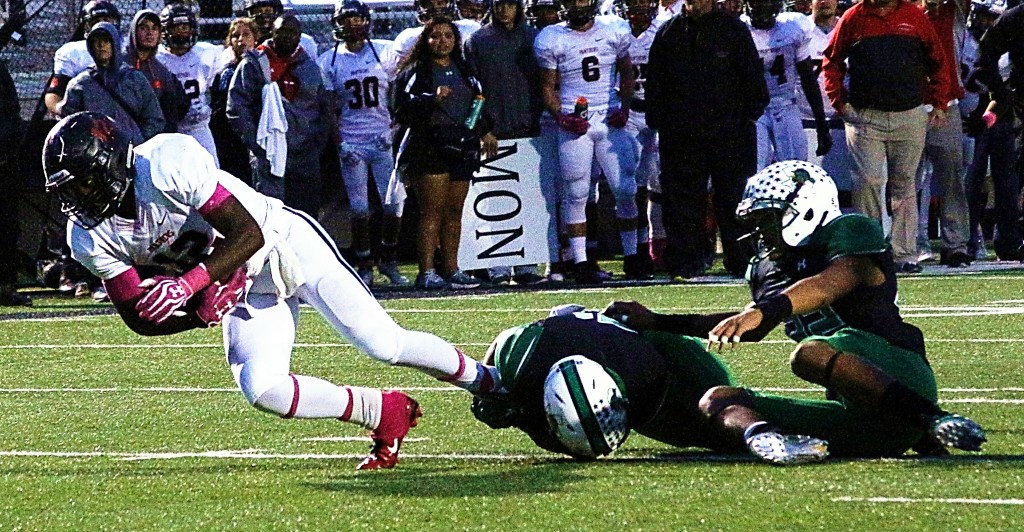 The Panthers next home game is Senior Night against the Coppell Cowboys (4-4, 2-2 District 7-6A) on Oct. 30 at Mustang-Panther Stadium.
Don't forget to check out the Colleyville/Grapevine/LocalNewsOnly football photo website HERE.
Click the graphic to view details.
LRW–10/26/15