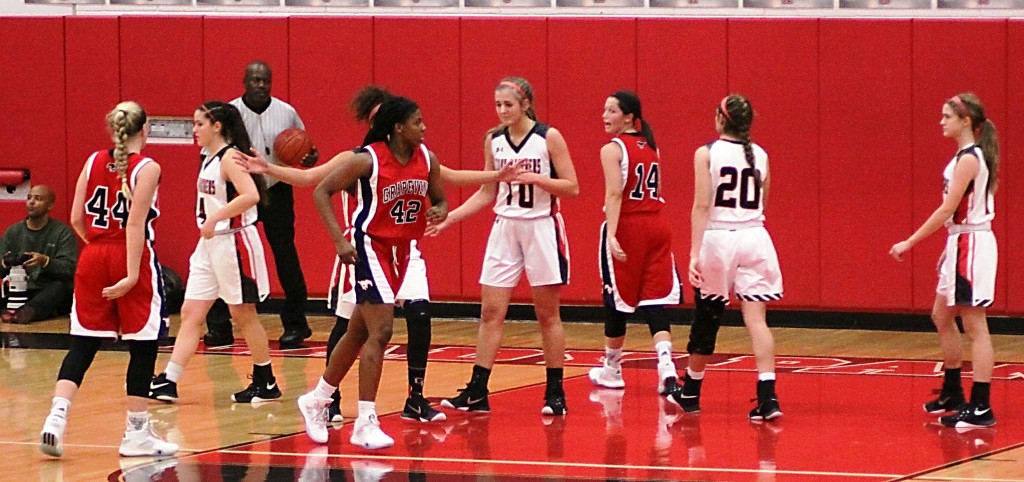 The Colleyville Heritage Lady Panthers (6-3, 0-0 District 7-6A) battled the Grapevine Mustangs (3-3, 0-0 District 6-5A) to defeat their cross-town rivals 50-45 in overtime. The non-district game was played Tuesday, Dec. 1 at CHHS.
Be sure to check out the CHHS/LocalNewsOnly.com basketball photo website HERE.

   Click on graphic to view details.
LRW — 12/03/15