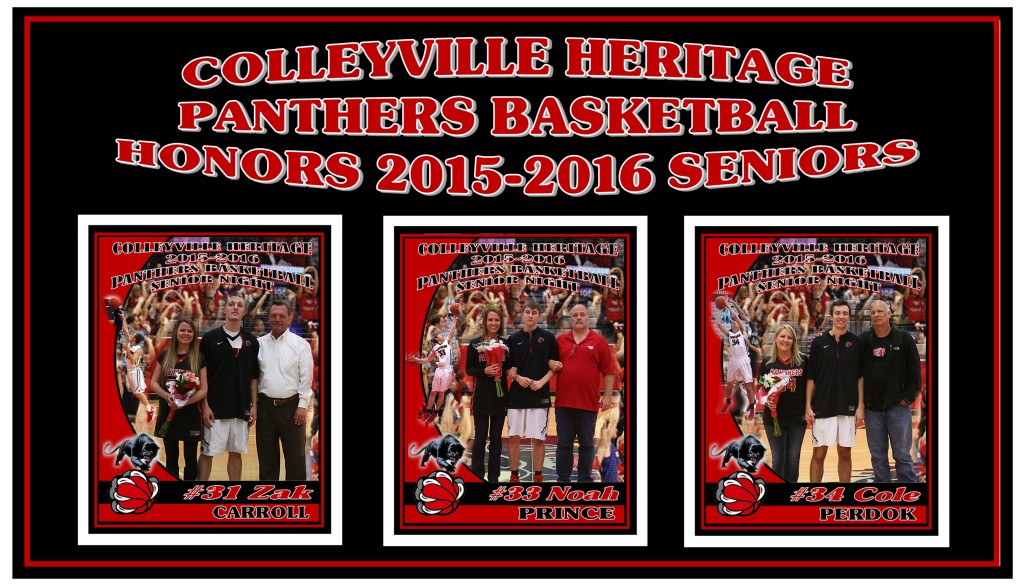 The Colleyville Heritage Panthers (6-17, 3-9 District 7-6A) were battered by the Richland Rebels (16-10, 8-4 District 7-6A) 72-49 in the last district game of the season played Tuesday, Feb. 16 at CHHS. No playoffs for the Panthers since they finished the season in next to last place in the district.
Hopefully the next years be kinder to Colleyville as they move down to 5A from 6A. This means that Grapevine once again will be in the same district. Also there will no longer be any district games against Trinity, Southlake Carroll or Coppell.
For additional game action be sure to check out the CHHS-LocalNewsOnly basketball photo website HERE.

Click on graphic for details.
LRW –02/19/16