Colleyville, Texas  May 4, 2016
Citizens Challenge City Council Incumbents on Promise that "all right away is already available" statement on Glade Road. By pointing out
last year's "Protect Colleyville PAC" rhetoric supporting Mike Taylor and Nancy Coplen.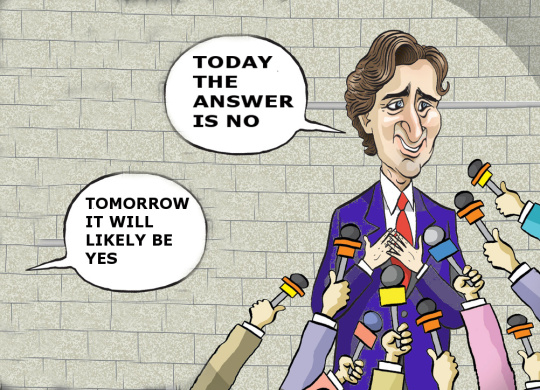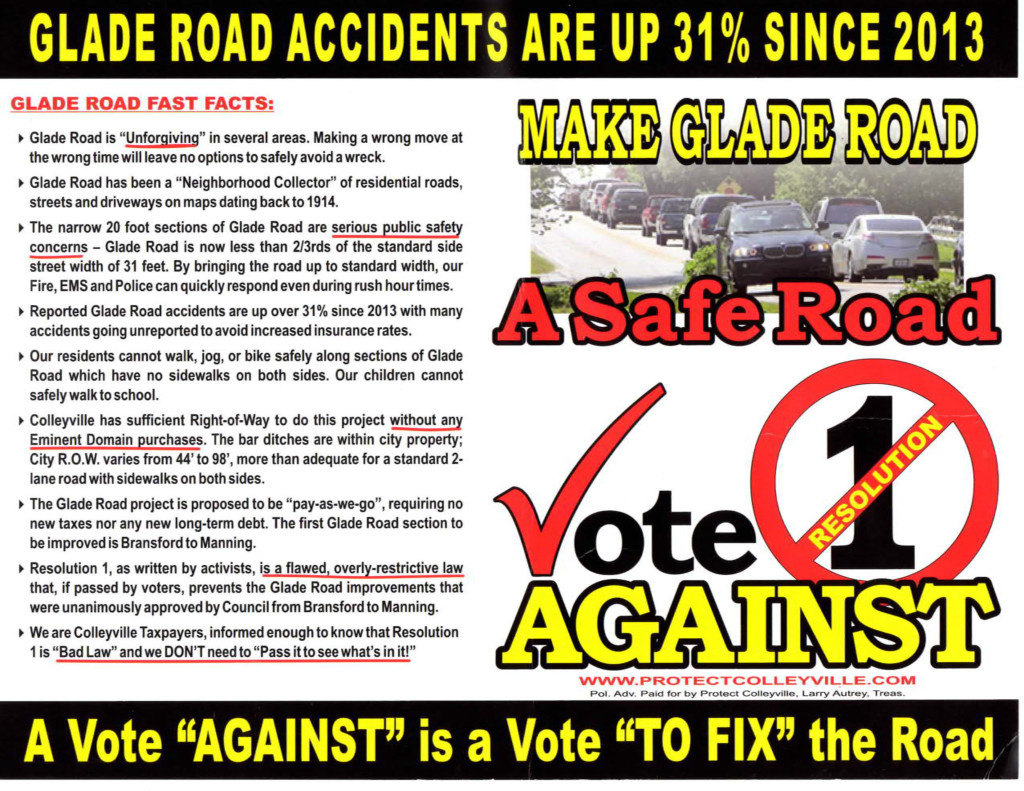 First Video is representation of the company to receive $253,000 to "negotiate" right of way for Glade Road. Chump change with the current incumbents, they spent $240,000 on City Attorney fees in 2015.
Citizens speak in the Open Hearing of awarding the Contract, which was passed 6-1 with only Councilman Chris Putnam voting NO.
City Councilman Chris Putnam gets consultant to admit to possible eminent domain actions. 
City Councilman Mike Taylor explains, going forward on Glade was because of a vote of the citizens (regardless of how confusing the Protect Colleyville PAC mad the issue last year).
City Councilman Jody Short lectures the citizens on the Fifth Amendment right of the City to use Eminent Domain against the citizens.
Councilman Chris Putnam lights up the dais by explaining the information put out last year was knowingly deceitful and those who supported it knew it then and know it now.
Mayor David Kelly calls the vote and is the first to vote Yes on the awarding of the $253,000 contract, followed by Yes votes from all the incumbents with the exception of Councilman Putnam
Citizen Comments concerning Transparency at City Hall.