GRAPEVINE, TEXAS (January 14, 2017) – This January, celebrate winter with old time classics on the big screen at Grapevine's Historic Palace Theatre, 300 S. Main St.
The January movie screenings include:
Friday, January 20 – "Fantasia" (Rated G – 1940), 7:30 p.m. A collection of animated interpretations of great works of Western classical music;
Saturday, January 21 – "The French Connection" (Rated R – 1971), 7:30 p.m. A pair of NYC cops in the Narcotics Bureau stumble onto a drug smuggling job with a French connection;
Friday, January 27 – "Legend" (Rated PG – 1985), Enter a magical world of unicorns, dwarfs and             rainbows. Darkness seeks to create eternal night by destroying the last of the unicorns. A group of friends do everything possible to save the world from the hands of Darkness and
Saturday, January 28 – "The Treasure of the Sierra Madre" (APP – 1948), 7:30 p.m. Two Americans searching for work in Mexico, convince an old prospector to help them mine for gold in the Sierra Madre Mountains.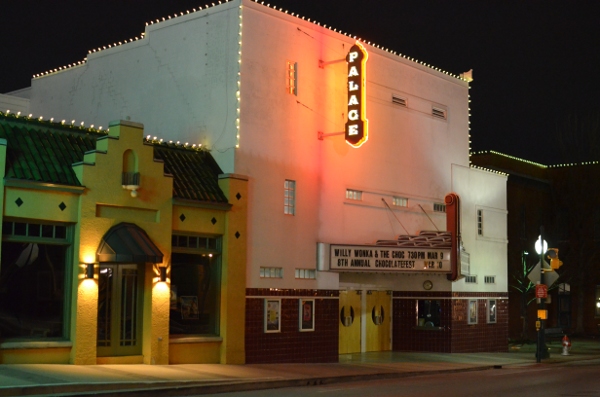 Tickets are $6 per person. For more information about Grapevine's Historic Palace Theatre or to purchase tickets, call 817-410-3100 or visit www.Palace-Theatre.com.