Ft. Worth, Texas  January 14, 2017
The Texas Comptroller of Public Accounts has awarded Tarrant County its second Transparency Star for its efforts to provide pertinent financial information to citizens in a user-friendly manner.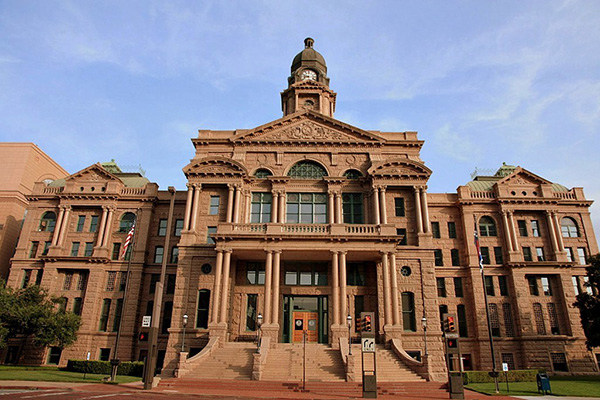 The "Contracts and Procurement Star" was awarded because the County listed following information on its website:
Spending on procurement and contracting activities expressed as total and per capita or per student amounts.
Total number of publicly posted bidding and contracting opportunities opened (invitation for bids or requests for proposal).
Total number of closed bids/solicitations or awarded contracts.
Total dollar amount of bids received from invitations for bids or requests for proposals.
Total dollar amount awarded from contracts.
The information is placed on the County's Open Books web page, which provides financial and county business information to the public in less than three clicks from the County's landing page.  Tarrant County is the first county to be award the "Contracts and Procurement Star."
The "Traditional Finances Star" was awarded last summer because the County provides clear and meaningful financial information not only by posting financial documents, but also through summaries, visualizations, downloadable data and other relevant information.  The County is seeking three additional Stars in the areas of economic development, public pensions and debt obligations.  For more information about Transparency Stars, go to http://www.texastransparency.org.