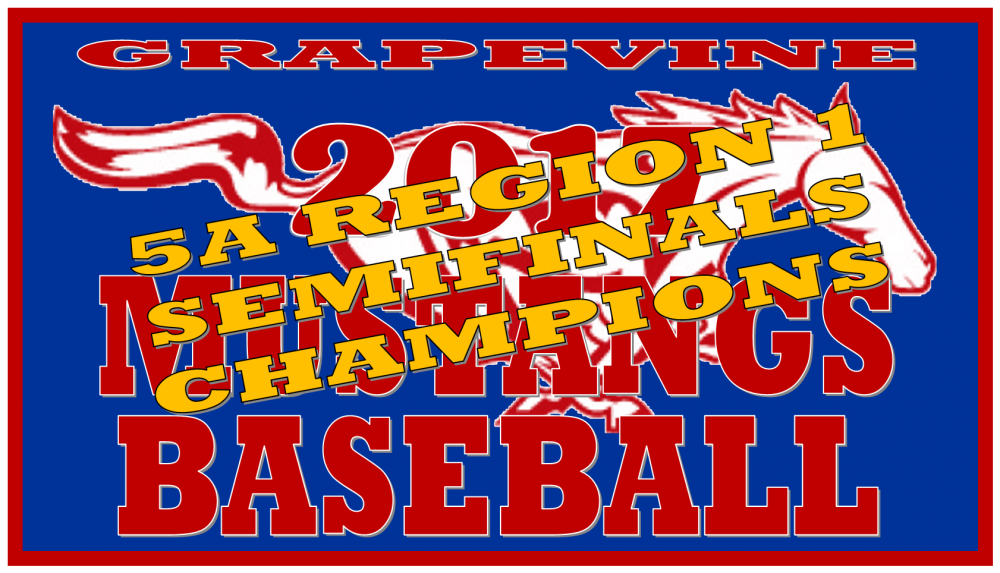 The Grapevine Mustangs defeated the Amarillo Sandies 11-1 and 13-3 in the second and third 5A Region 1 Semifinals playoff games on Saturday, May 27 played at the Abilene Christian University. During the second playoff game Louisiana Tech signee Connor Neuman had three hits and two RBIs and Nicholas Pierce was 3 for 4 with three runs and two RBIs, and Since the Colleyville won their Semifinal series the Mustangs and the Panthers will move on to the 5A Region Finals. Both teams will play each other later in the week at a TBD location for the 5A Region 1 Championship and a trip to the State Championship Tournament in two weeks.
The Texas UIL 5A Baseball playoff bracket can be viewed at –
http://www.uiltexas.org/baseball/playoff-brackets/5A/1-3
Game photos were taken by David Denning, GHS Principal.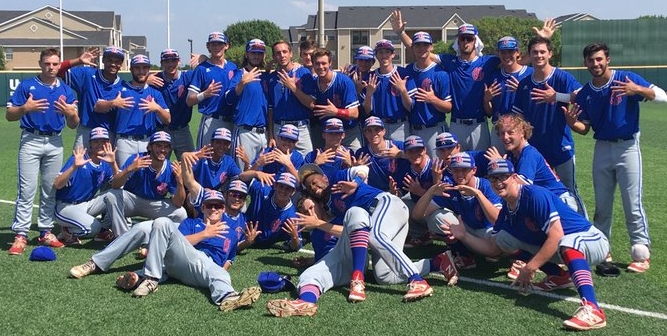 LRW — 05/28/17