Colleyville, Texas   May 19, 2018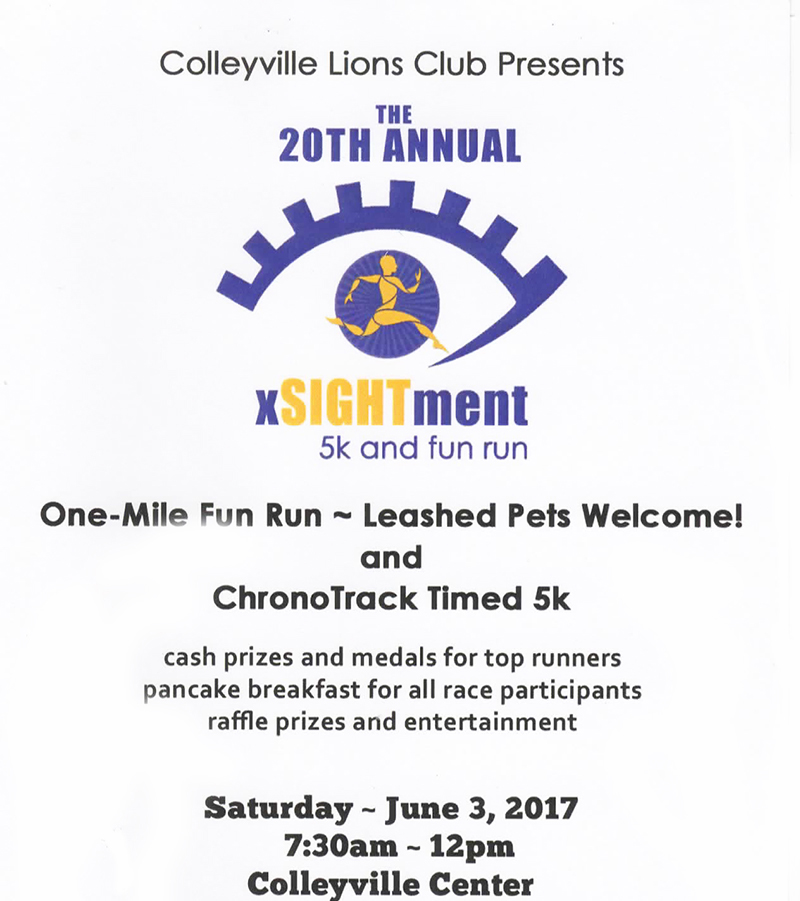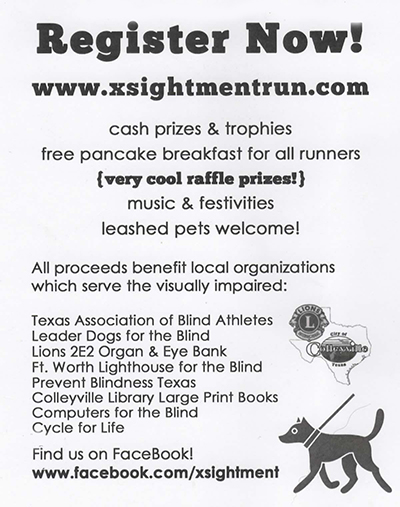 www.facebook.com/xsightment
This is the 17 year the annual Xsightment Run has been held by the Colleyville Lions Club.  LocalNewsOnly.com has covered the event since the inception.

Photos from the 2002 run, 15 years ago.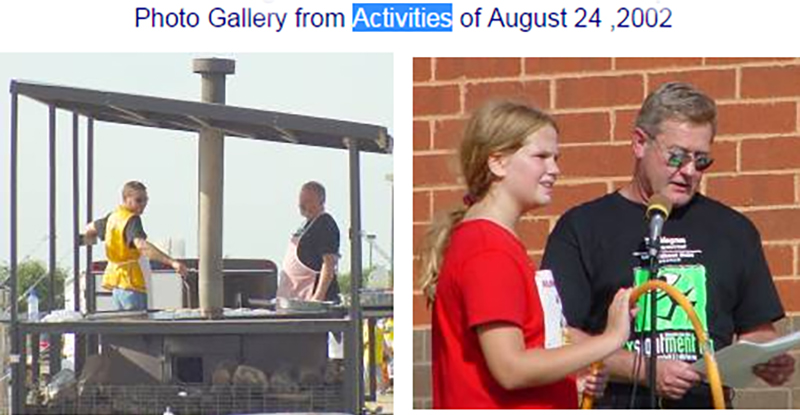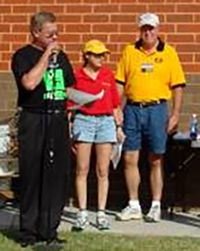 Frank Carroll Announcing the Start of the Race 2002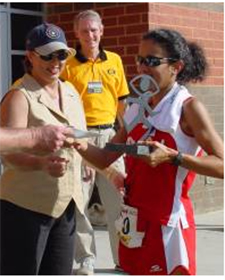 State Rep. Vicki Truitt handing out Recognition awards with Mayor Lion Richard Newton in background.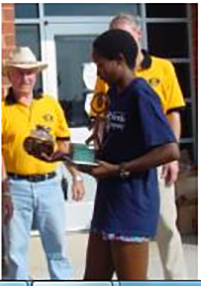 Lion Fred Monk on Left and Mayor Lion Richard Newton background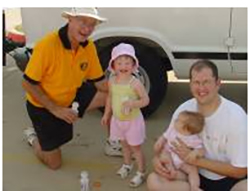 The late Skip McDonald with Grandchildren.
2009 scenes from Xsightment Run