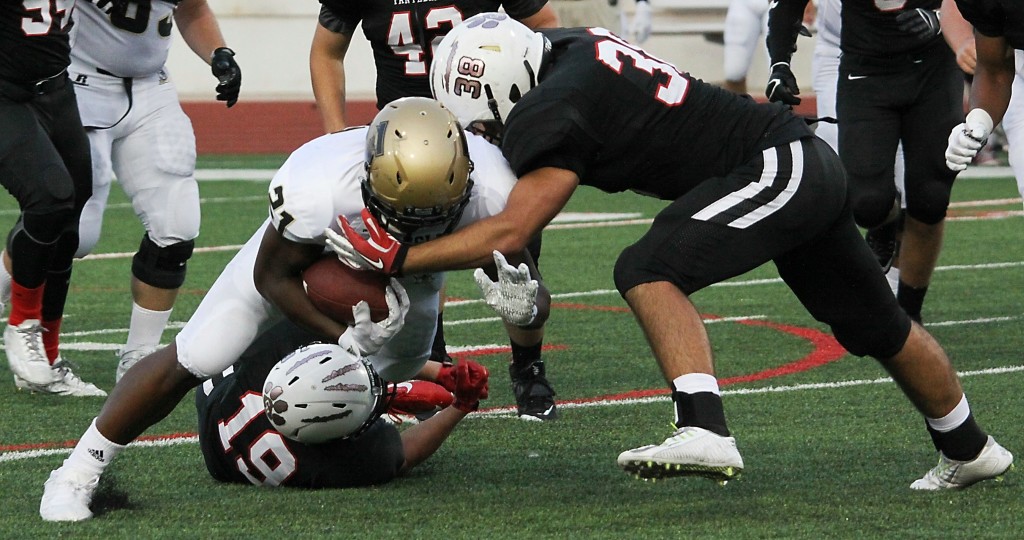 The Colleyville Heritage (0-1, 0-0 District 7-6A) were defeated by the Abilene Eagles (1-0, 0-0 District 3-6A) in a non-district game played Friday, Aug. 28 at Mustang-Panther Stadium. The Eagles were ahead of the Panthers at halftime 21-7.
Then the Panthers came alive and tied the game during the 3rd quarter 21-21. The Eagles were not done and came back with 14 unanswered points in the 4th quarter to finish off the Panthers 35-21.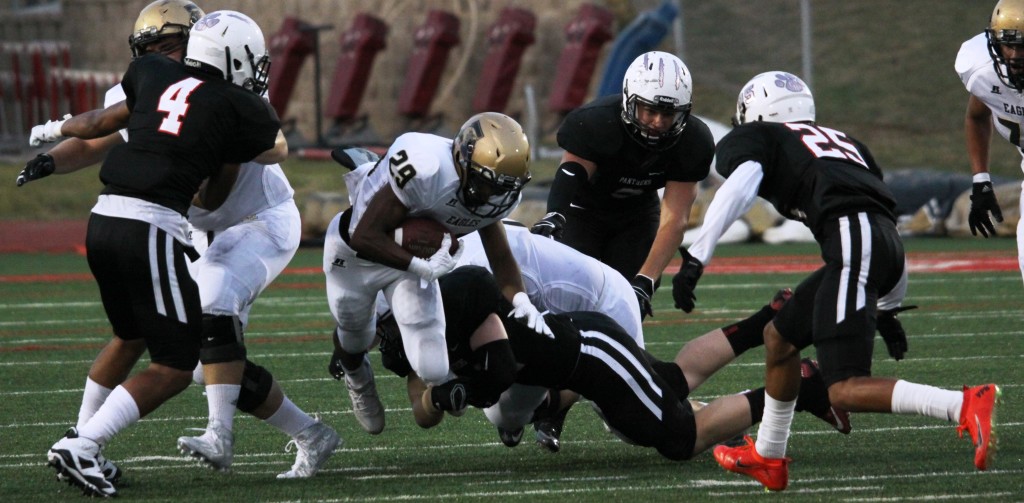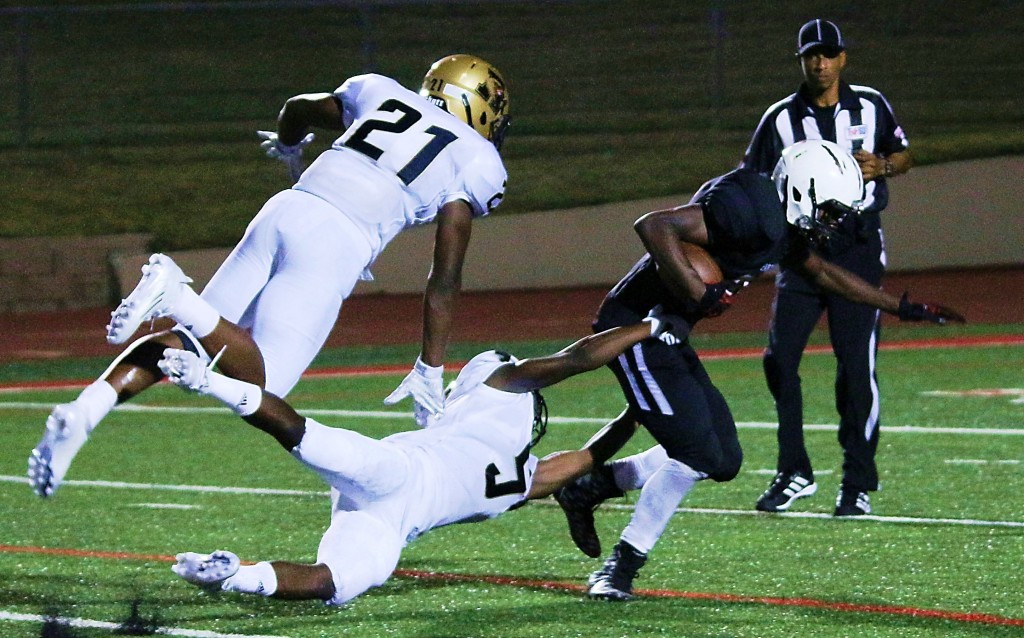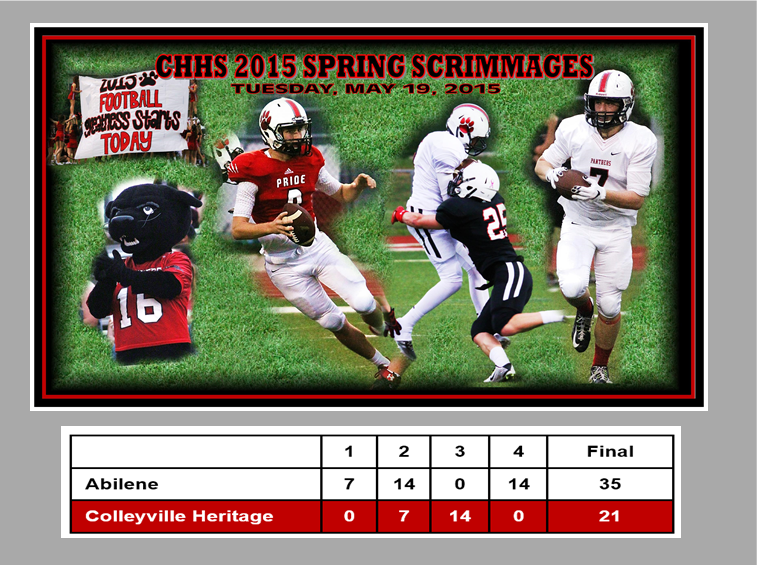 Don't forget to check out the Colleyville/Grapevine/LocalNewsOnly football photo website here.