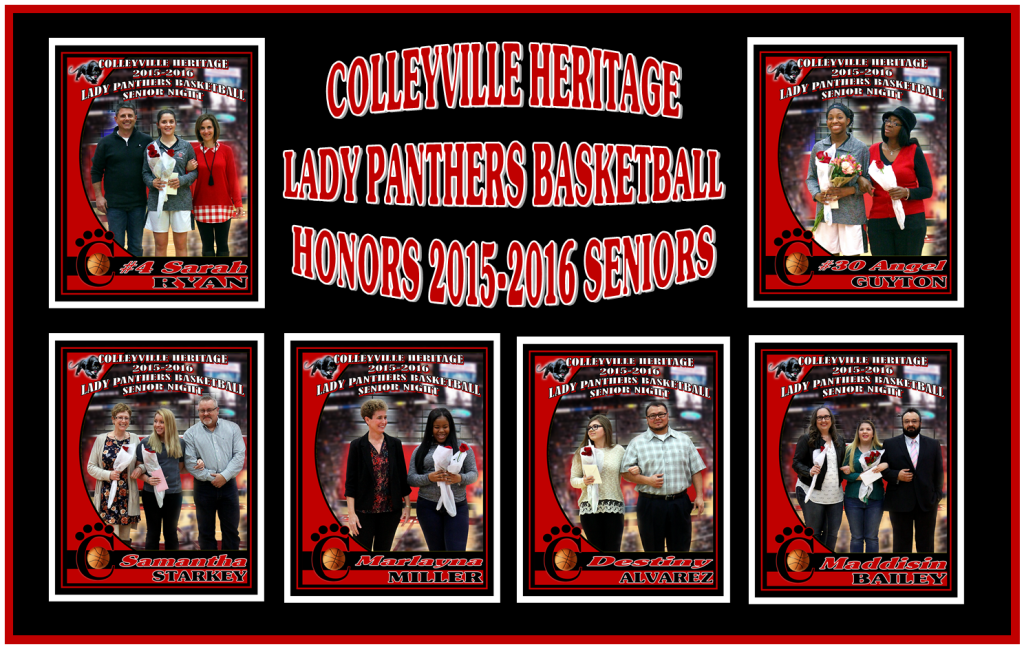 The Colleyville Heritage Lady Panthers (22-10, 8-4 District 7-6A) are headed to the playoffs after cruising past the Southlake Carroll Dragons (17-14, 7-5 District 7-6A) 54-38 in the final game of the regular season played Tuesday, Feb. 9 at CHHS. The Panthers ended the season tied with LD Bell for 2nd place in District 7-6A.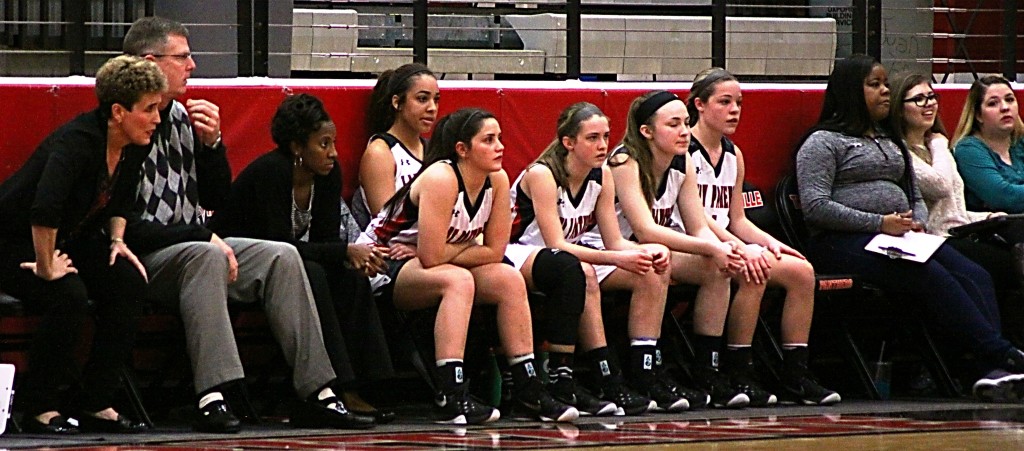 Colleyville will play its first playoff game at Mansfield High School at 6:00 PM on Monday, Feb. 15 against a team to be determined.
Be sure to check out the CHHS/LocalNewsOnly.com basketball photo website HERE.

Click the graphic to view details.
LRW — 02/11/16