July 25, 2016 Letter to Editor
Do you know when Damian Merrick's court date is? I can't find it on the Tarrant county criminal court docket. I thought it was supposed to start tomorrow.  
Johnny Price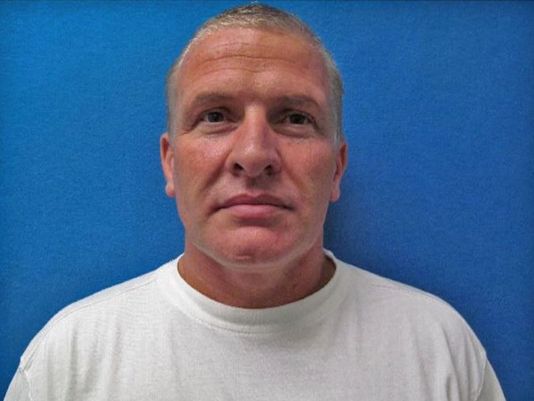 On July 20, 2016 Judge Westfall granted the defense motion for a continuance pertaining to the main Defense Counsel episode with cancer.
There will be a hearing before the Judge on August, 22, 2016 where the attorney will have to show that he is physically able to represent Merrick or he must hand over the case to an associate attorney.
If he is not fit to proceed he must remove himself from the case. Judge Westfall pointed out that the case was "getting old and is complicated, therefore cannot continue to be delayed".
If Merrick has to get a new attorney, it is likely that  Judge Westfall  might grant more time for the new attorney to get up to speed.
A new attorney is likely to increase Merrick's defense budget. If an associate takes over, a mid September. trial is still possible. The Assist. D.A. will start contacting a long list of witnesses and victims to have them come into the SVU offices and go over their stories beginning next week.